Asian shares surged Tuesday after Wall Street posted modest gains on deal reports and turmoil in Saudi Arabia sent crude prices soaring.
Tokyo's Nikkei 225 jumped 1.5 per cent to 22,900.83 and the Shanghai Composite Index gained 0.5 per cent to 3,406.61. Hong Kong's Hang Seng advanced 1.2 per cent to 28,943.64.
Sydney's S&P-ASX 200 added 1.0 per cent to 6,015.10. Seoul's Kospi declined 0.2 per cent to 2,543.35 and India's Sensex lost 0.2 per cent to 33,676.56.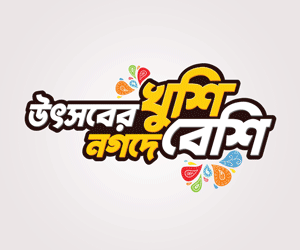 Benchmarks in Taiwan, Singapore and Jakarta advanced, while New Zealand and Manila retreated, reports AP.
The S&P 500 index rose 0.1 per cent to 2,591.13. The Dow Jones industrial average added less than 0.1 per cent to 23,548.42. The Nasdaq composite gained 0.3 per cent to 6,786.44.
Benchmark US crude lost 1 cent to $57.34 per barrel in electronic trading on the New York Mercantile Exchange. The contract surged $1.70 on Monday to close at $57.35.
Brent crude, used to price international oils, declined 6 cents to $64.21 in London. It soared $2.20 the previous session to $64.27.
The dollar climbed to 113.88 yen from Monday's 113.71. The euro declined to $1.1608 from $1.1612.