Most Asian stock markets fell Friday on uncertainty over US President Donald Trump's tax revamp but news that Beijing will ease curbs on foreign access to some sectors buoyed Chinese shares.
Japan's benchmark Nikkei 225 index lost 0.9 per cent to 22,673.08 and South Korea's Kospi fell 0.2 per cent to 2,546.42. Hong Kong's Hang Seng climbed 0.2 per cent to 29,189.52.
The Shanghai Composite in mainland China edged up 0.1 per cent to 3,432.08 — both recovered from earlier losses. Australia's S&P/ASX 200 shed 0.3 per cent to 6,029.40.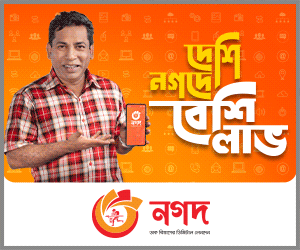 Taiwan's index fell and Southeast Asian benchmarks were mixed, according to AP.
Major US benchmarks ended skidded lower a day after closing at all-time highs. The S&P 500 index dropped 0.4 per cent to close at 2,584.62. The Dow Jones industrial average fell 0.4 per cent to 23,461.94. The Nasdaq composite slid or 0.6 per cent to 6,750.05.
The dollar was steady at 113.44 yen. The euro rose to $1.1646 from $1.1640.
Oil futures slipped from their highest levels since mid-2015. Benchmark US crude fell 6 cents to $57.11 a barrel in electronic trading on the New York Mercantile Exchange. The contract gained 36 cents to settle at $57.17 a barrel on Thursday.
Brent crude, used to price international oils, dipped 11 cents to $63.82 a barrel in London.