Australian shares edged lower on Friday, pulling back from recent 10-year highs, as weakness in commodity prices weighed on materials and energy-driven stocks.
The S&P/ASX 200 index was down 0.3 per cent, or 20.625 points to 6,028.80 by 0244 GMT.
Despite losses on the day, the Australian benchmark is on track to end the week firmer after the index breached the critical 6,000 level earlier this week.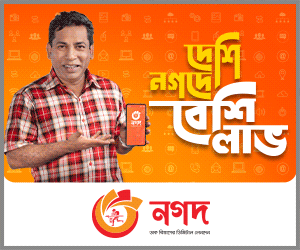 The benchmark index ended three straight sessions of gains, with materials stocks accounting for most of the losses.
Australia's materials index fell as much as 2.1 per cent.
BHP Billiton fell as much as 2.9 per cent and Rio Tinto lost as much as 2.8 per cent as Chinese iron ore futures drifted down for a third day in a row on Friday.
Energy stocks languished, with the index falling as much as 0.8 per cent on lower crude oil prices.
Oil and gas producer Santos Ltd was the biggest drag on the energy index, losing as much as 3.4 per cent, while Oil Search fell more than 1.0 per cent.
Financials dipped as much as 0.3 per cent, with three out of the "Big Four" banks falling in the range of 0.1 per cent to 0.5 per cent.
National Australia Bank, which traded ex-dividend on Thursday, was down as much as 0.5 per cent.
Utilities stocks gained as much as 0.3 per cent, while gold stocks rose as much as 0.4 per cent before falling into the negative territory.