Brazil's Petrobras CEO resigns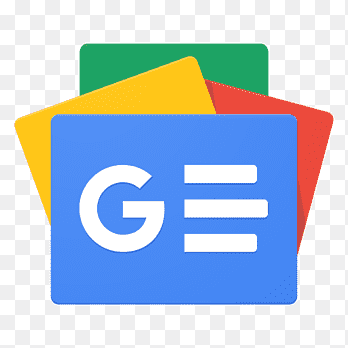 For all latest news, follow The Financial Express Google News channel.
The chief executive of Brazilian oil company Petrobras, Caio Paes de Andrade, has informed the board of directors of his resignation, two sources with knowledge of the matter told Reuters on Tuesday.
The resignation comes shortly after the country's mines and energy ministry said it would formally appoint Senator Jean-Paul Prates to head the state-run firm, after President Luiz Inacio Lula da Silva announced it last week, reports Reuters.
Petrobras did not immediately comment on the resignation.
Andrade had been handpicked by former right-wing President Jair Bolsonaro after three of his predecessors left following clashes with Bolsonaro over Petrobras' fuel pricing policy.
The move paves the way for Prates, a senator from Lula's left-wing Workers Party, to take the helm before the current management's tenure ends, though he must still win approval from internal Petrobras committees.
Prates will need final approval as a board member and subsequently as CEO from the firm's current board of directors.
Andrade's term had been set to expire in April, but Reuters reported late last year that he had decided to resign earlier.