China's blue-chip stocks extended gains on Friday morning to a 27-month high, underpinned by robust gains in consumer firms and other sector leaders.
The market was also encouraged by the outcome of Trump-Xi summit which saw the signing of about $250 billion in commercial deals, reports Reuters.
The CSI300 index rose 0.5 per cent, to 4,096.97 points at the end of the morning session, while the Shanghai Composite Index lost 0.1 per cent, to 3,426.22 points.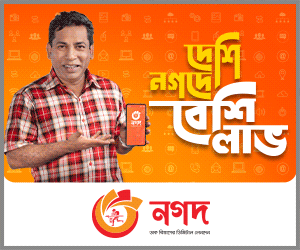 Both indexes looked set to end the week higher, bolstered by recent data suggesting growth in the world's second largest economy remains robust.
China's producer prices were surprisingly strong in October, while consumer inflation picked up pace, easing market concerns of a slowdown.
The consumer sector led the advance, powered by Kweichow Moutai, which rallied 3.8 per cent to a new peak. Shares in the world's most valuable liquor maker have more than doubled this year.
But energy firms and banking firms weakened.
In signs of continued interest in major firms with solid growth, an index tracking top firms listed in Shanghai has gained 19.4 per cent this year.
Chinese financial conglomerate Ping An Insurance also went up 3.9 per cent in Shanghai, having surged 94.5 per cent this year.
Underscoring increasing risk appetite, outstanding margin loans - money investors borrow to buy stocks - rose to a 22-month high of above 1 trillion yuan.