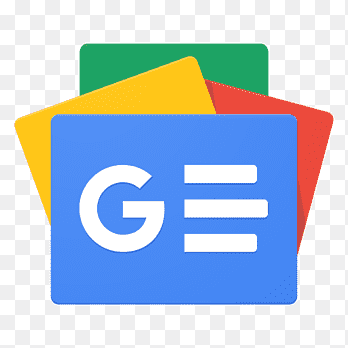 For all latest news, follow The Financial Express Google News channel.
Global bank shares skidded on Tuesday after Moody's downgraded 10 mid-sized US banks and Italy approved a surprise 40 per cent windfall tax on lenders, with the double-blow reigniting concerns about the challenges facing the industry.
The sector has been looking to emerge from a crisis that took down three US banks earlier this year and triggered a loss of confidence that engulfed Credit Suisse, which was bought out by rival UBS Group AG in a rescue deal.
The big US banks, although not under Moody's review, slumped in early trading, with JPMorgan Chase down 2 per cent and Bank of America losing more than 3 per cent.
The STOXX Europe 600 banks sub-index fell 2.9 per cent. Major Italian banks including Intesa Sanpaolo, Banco BPM and UniCredit fell between 6.5 per cent and 9 per cent.
Investors worried that other countries would follow suit after Italy's action. Spain and Hungary have already imposed windfall taxes on the sector.
The taxes could add pressure on an industry already grappling with a slew of other risks. Moody's said profitability at US banks could weaken and flagged concerns such as rising funding costs and elevated exposure to commercial real estate loans.
"The Moody's announcement is a wake-up call," said Stuart Cole, chief macro economist at Equiti Capital.
"It is significant for U.S. growth too, as U.S. regional banks are the financing lifeblood for small and mid-size enterprises."
The six banks Moody's placed under review for a potential downgrade include industry giants like Bank of New York Mellon, US Bancorp, State Street and Truist Financial.
Shares of Bank of New York Mellon and State Street fell 2.5 per cent each, while US Bancorp Truist Financial each dropped nearly 4 per cent. Truist declined to comment, while the other three did not immediately respond to Reuters requests for comment.
The gloom spilled over into trading in other big banks. Shares of Citigroup, Wells Fargo, Goldman Sachs Group and Morgan Stanley were down between 2 per cent and 4 per cent. Their ratings were not part of Moody's review, which covered 27 banks.
US DEPOSIT STRESS
In their earnings reports last month, several big US banks reported a jump in profits boosted by higher rates, but also warned of risks with US consumers spending less and loan growth expected to slow.
Deposits, which have been a pressure point for banks since Silicon Valley Bank failed earlier this year, are also expected to decline further as high rates prompt customers to look for alternatives that provide higher yields.
"Although the general drain on deposit funding caused by quantitative tightening (QT) moderated in Q2, there remains a significant risk that systemwide deposits will resume their decline in coming quarters," Moody's wrote in its note dated Monday.
Still, some analysts remained positive about the sector.
"Our view on the broader sector still remains constructive," said Georgios Leontaris, chief investment officer for Switzerland and EMEA at HSBC Global Private Banking and Wealth.
"In recent weeks, we have upgraded our view on U.S. banks to a neutral positive. We've seen that earnings have done relatively okay, we've been looking at the resilience in broader U.S. macroeconomic developments coupled with what we expect is the terminal rate in the U.S. being quite close."