Global stocks drop, Treasury yields dip after Fitch downgrades US rating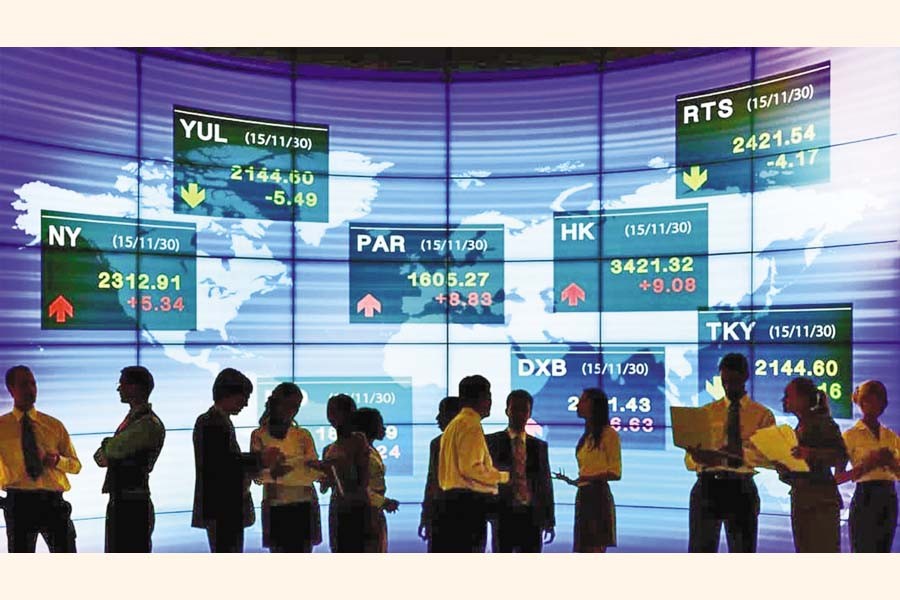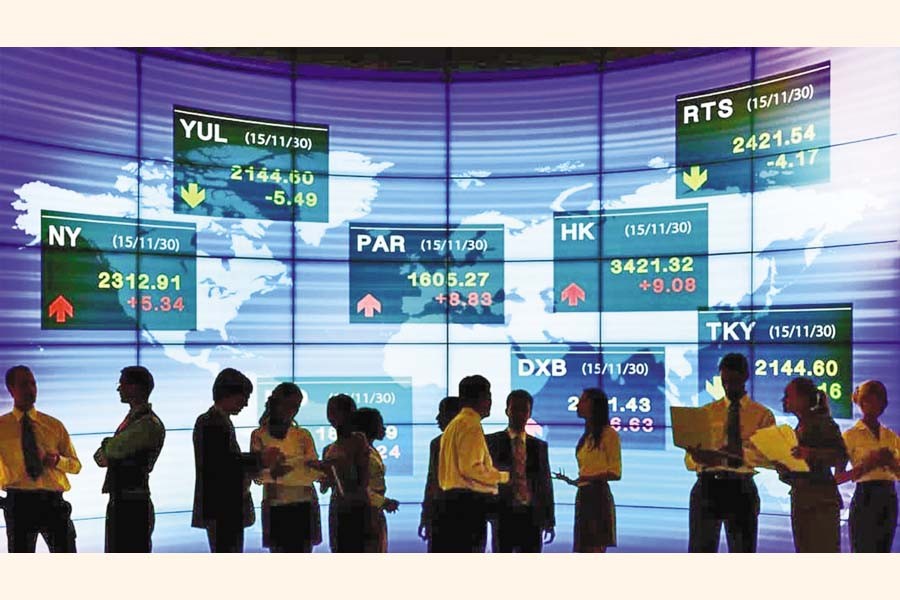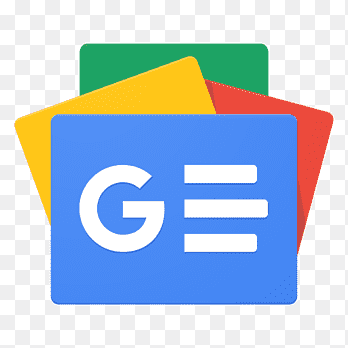 For all latest news, follow The Financial Express Google News channel.
Global shares tumbled and Treasury yields dipped on Wednesday after ratings agency Fitch unexpectedly downgraded the United States' top-tier sovereign credit rating, reports Reuters.
Fitch cut the United States by one notch to AA+ from AAA, citing fiscal deterioration, a decision announced after the Wall Street close on Tuesday.
The news hit global stock markets, taking Europe's STOXX 600 index to a two-week low. It was last down 1.4 per cent by 0914 GMT.
US stocks were also set to open lower with Nasdaq futures down more than 1 per cent.
US 10-year Treasury yields were down 2 basis points while the US dollar was up just 0.2 per cent against a basket of peers.
"The lack of movement in US Treasury Bonds and the dollar index suggests the market has already largely quantified and assessed the damage done from recent fallouts," said Sophie Lund-Yates, lead equity analyst at Hargreaves Lansdown.
Fitch's move, which came after it had placed the ratings on negative watch in May, drew an angry response from the White House, which called it "arbitrary and based on outdated data" as it came two months after a debt ceiling agreement that averted a US default.
"It's true that this move by Fitch is somewhat based on outdated data, especially with the trajectory of inflation now at a more favourable gradient," Lund-Yates said.
Investors drew comparisons with what happened when Standard & Poor's cut the US's AAA rating in 2011 in the aftermath of the global financial crisis. Investors then had also fled to the relative safety of Treasuries from riskier equities.
"S&P being the first to downgrade 12 years ago was far bigger news and has allowed investors to adjust for the most important bond market in the world not being a pure AAA anymore, but it's still a big decision," said Deutsche Bank strategist Jim Reid.
While investors say the downgrade is unlikely to have a big impact on US Treasuries, which underpin the financial system as a global safe asset, it has injected some uncertainty into financial markets, casting renewed attention on the debt metrics of the world's largest economy.
The news also came just after the US Treasury said on Monday it expected to borrow $1.007 trillion in the third quarter, the largest amount ever for that period, compared with May's $274 billion estimate. Attention was on a refunding announcement coming up on Wednesday.
The downgrade "basically tells you the US government's spending is a problem. It's an unsustainable budget situation because the economy can't even grow its way out of this problem going forward," said Steven Ricchiuto, US chief economist at Mizuho Securities.
"Therefore, they're going to have to either tackle it or accept the consequences of potential further additional downgrades."
Tony Sycamore, an analyst with IG, said apart from the Fitch move, there had been some disappointing data in the US and China and some weaker-than-expected earnings, so people were taking money off the table.
Elsewhere, Japan's 10-year bond yield hit a fresh nine-year peak on Wednesday as investors continued to test the Bank of Japan's tolerance for higher yields following Friday's surprise policy tweak. The yen was up 0.5 per cent against the dollar, looking to reverse three sessions of losses.
Earlier, Asian stocks also dropped with MSCI's broadest index of Asia-Pacific shares sliding 1.9 per cent. Japan's Nikkei fell 1.8 per cent, while Australian shares tumbled 2.3 per cent.
China's mainland benchmark and Hong Kong's fell by 0.9 per cent and 2.2 per cent, respectively, as some investors booked profits in the absence of concrete and forceful measures by Beijing to shore up a faltering economy.
Attention was still firmly on monetary policy, with uncertainty around how much the Bank of England will hike rates on Thursday. Corporate earnings and economic data also remained in focus, with the US due to publish fresh jobs market data this week.
Oil prices gained on Wednesday and were trading near their highest since April, after industry data showed a much steeper-than-expected drawdown last week in US crude oil inventories.
West Texas Intermediate crude futures were last up 0.9 per cent to $82.09, while Brent crude rose similarly to $85.62 per barrel.
Gold was slightly higher, trading at $1,948.30 per ounce.