Gulf stock markets were narrowly mixed in early trade on Tuesday with Saudi Arabia edging up for a fifth straight day as it was boosted by the petrochemical sector.
The Saudi index rose 0.1 per cent in the first hour as Chemanol gained 1.2 per cent and PetroRabigh added 0.4 per cent.
In Qatar, the main index fell 0.3 per cent despite a 0.5 per cent gain by Qatar National Bank, the region's largest bank by assets, reports Reuters.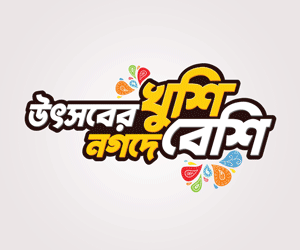 Qatari Investors Group, a conglomerate which last week traded at its lowest level since 2013 and has been rebounding sharply in heavy trade since then, added 1.2 per cent.
Dubai's index fell 0.5 per cent as Emaar Properties slipped 1.0 per cent. But Drake & Scull rose 2.3 per cent in heavy trade; it announced on Monday that its shares had been included in the MSCI GCC index.
In Abu Dhabi, the index edged down 0.1 per cent as Manazel Real Estate, the most heavily traded stock, fell back 1.8 per cent.
It had risen earlier this week when it said plans were underway to expand into Middle East and North African markets.