Most Gulf stock markets rose on Monday with Saudi Arabia getting support from Al Jouf Cement and Saudi Industrial Export Co after the companies announced an export deal with Jordan.
The Saudi index climbed 0.6 per cent in the first hour as Al Jouf surged 5.0 per cent and Saudi Industrial Export Co jumped 6.4 per cent in unusually heavy trade.
Saudi Industrial Export said it had signed a sale and marketing contract with Al Jouf to supply 72,000 tonnes of cement annually to Jordan, reports Reuters.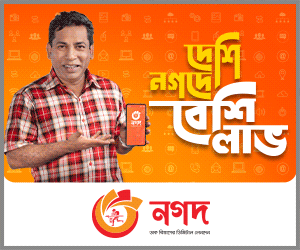 Saudi banks also rose, led by Bank Aljazira, which gained 1.5 per cent, and National Commercial Bank, the kingdom's biggest lender, which added 0.3 per cent.
In Qatar, the main index rebounded 0.7 per cent as real estate firm Ezdan Holding climbed 3.5 per cent. It has been recovering since late last week but is still down 48 per cent year-to-date.
Dubai's index was flat to higher although Drake & Scull rose 1.2 per cent after it announced that its shares had been included in the MSCI GCC index.