HSBC's first-half profit surges more than two-fold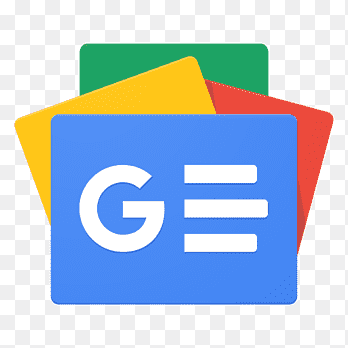 For all latest news, follow The Financial Express Google News channel.
HSBC Holdings raised its key performance target on Tuesday as its first-half profit surged more than two-fold, boosted by rising interest rates worldwide and gains from the planned sale of its French unit.
The bank also announced fresh share buybacks of up to $2 billion, as it looks to reward long-suffering investors by using spare cash to bolster its share price, reports Reuters.
HSBC's shares in Hong Kong jumped 2.3 per cent to HK$66.70 ($8.55), their highest since May 2019, and on course for a second session of gains.
HSBC raised its near-term return on tangible equity goal, a key performance target, to at least mid-teens for 2023 and 2024, from a previous target of at least 12 per cent from 2023 onwards. It reported return on tangible equity of 9.9 per cent for 2022.
Like its U.S. and European rivals, HSBC's results showed a comparatively modest performance at its investment bank, where income rose 16 per cent, outshone by near-40 per cent gains in the commercial banking and wealth divisions.
That reflected an environment where rising central bank policy rates around the world are boosting lending income, while a global deal drought and volatile markets suppress revenues from investment banking and trading.
Europe's largest bank with a market value of $162 billion posted a pretax profit of $21.7 billion for the first six months this year, versus $9.2 billion a year earlier.
The results were better than the $20.9 billion mean average estimate of brokers compiled by HSBC.
The London-headquartered bank said it would pay an interim dividend of 10 cents per share.
WARNS OF PAIN FOR CUSTOMERS
Despite the surge in profit, HSBC warned of pain to come for many customers given an uncertain economic outlook, particularly in Britain where a combination of the highest inflation rate among the G7 group of countries and steadily rising interest rates are squeezing households.
"With more mortgage customers due to roll off fixed-term deals in the next six months, and further rate rises expected, tougher times are ahead," CEO Noel Quinn said in the bank's earnings statement.
The bank said its higher credit loss of $1.3 billion in the first six months, versus $1.1 billion a year earlier, resulted partly from exposure to China commercial real estate sector and UK commercial banking.
HSBC, which gets around two-thirds of its revenue from Asia, is putting its global footprint under fresh scrutiny and considering exits from a dozen of countries to boost profits, Reuters reported in May.
The bank on Tuesday said it had reclassified its business in Oman as for sale, after it last year merged its unit there with rival Sohar International Bank.
The lender has also sold its Canadian, French retail and Greek businesses, announced an exit from Russia, and wound down personal banking in New Zealand.
($1 = 7.7969 Hong Kong dollars)