India's Adani kicks off record $2.45b share sale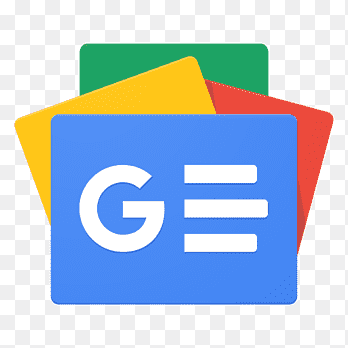 For all latest news, follow The Financial Express Google News channel.
India's Adani Enterprises Ltd began a record $2.45 billion secondary share sale for retail investors on Friday, days after the Adani conglomerate - controlled by one of the world's richest men - was attacked by a short seller.
Adani Group firms lost $11 billion in market capitalisation on Wednesday after New York-based Hindenburg Research flagged concerns in a report about debt levels and the use of tax havens. Adani Group dismissed the report as baseless, reports Reuters.
Adani Enterprises, the flagship company of a conglomerate led by world's fourth-richest man, Gautam Adani, aims to use the share sale proceeds for capital expenditure and to pay debt. The anchor portion of the sale saw participation from investors including the Abu Dhabi Investment Authority on Wednesday.
Bidding for retail investors started on Friday and will close on January 31. The firm has set a floor price of 3,112 rupees ($38.22) a share and a cap of 3,276 rupees.
Adani Enterprises' shares fell nearly 6 per cent to 3,189.55 rupees -- their lowest since mid-October -- in early Mumbai trade on Friday. Indian markets were shut on Thursday for a holiday.
In its report, Hindenburg said key listed Adani Group companies had "substantial debt", putting the conglomerate on a "precarious financial footing", and that "sky-high valuations" had pushed the share prices of seven listed Adani companies as much as 85 per cent beyond actual value.
Hindenburg said it held short positions in Adani through its US-traded bonds and non-Indian-traded derivative instruments, meaning it is betting that their price would fall.
Adani Group has repeatedly faced and dismissed concern about debt levels. It defended itself in a presentation titled "Myths of Short Seller" on Thursday, saying deleveraging by promoters - or key shareholders - was "in a high growth phase".
"I don't see much effect of the Hindenburg report," Esquire Capital Investment Advisors Chief Executive Samrat Dasgupta told Reuters. The share sale "should sail through successfully."
Jefferies in a client note said Adani Group had shared details of debt and leverage levels, and that it does not "see material risk arising to the Indian banking sector".
Adani Group's consolidated gross debt stood at 1.9 trillion rupees ($23.34 billion), Jefferies said.
Adani has said its debt is at a manageable level and that no investor has raised any concern.