J&J aims for up to $43b valuation for consumer health unit Kenvue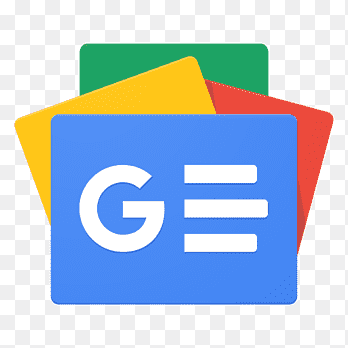 For all latest news, follow The Financial Express Google News channel.
Johnson & Johnson said on Monday it was seeking a valuation of up to $42.95 billion in the initial public offering of its consumer health unit, Kenvue, at a time when investor appetite for new listings has been muted.
The announcement sets the stage for what is expected to be one of the marquee listings this year and brings the healthcare conglomerate closer to completing its planned spinoff of the business behind Band-Aid bandages and Tylenol medicines, reports Reuters.
However, the listing plans come at a challenging time for the IPO market in the United States. New listings have come to a virtual standstill as investors grapple with heightened volatility in a rising interest rate environment.
J&J is offering 151.2 million shares of the common stock of Kenvue priced between $20 and $23 per share, aiming to raise up to $3.5 billion, based on the top end of the proposed range of the listing.
"It's definitely an important deal in restarting the US IPO market," said Matthew Kennedy, senior IPO market strategist at Renaissance Capital.
"We do see other companies waiting in the wings, and a positive reception for Kenvue would certainly encourage them to move forward with their listings."
Kenvue's net sales fell marginally to $14.95 billion in the fiscal year ended Jan. 1.
J&J, Kellogg Co and General Electric Co were among the large US corporations that in recent years have laid out plans to spin off units to simplify their structures and focus on specific money-making areas.
In April, J&J spin-off LTL Management filed for bankruptcy for a second time under a new financing arrangement with J&J. The drugmaker has agreed to pay $8.9 billion, dwarfing its original offer of $2 billion, to settle tens of thousands of lawsuits.
Goldman Sachs and J.P. Morgan are among the underwriters for Kenvue's listing.