Most Southeast Asian stock markets rose on Tuesday, with Singapore striking an over two-year high and Vietnam hitting its highest in nearly a decade, in line with Asian peers.
Energy stocks gained across the board in Southeast Asia as oil hit an over 2-1/2 year high overnight.
The Singapore benchmark index hit an over two-year high, buoyed by lenders, DBS Group Holdings, up 4 per cent, was the top gainer.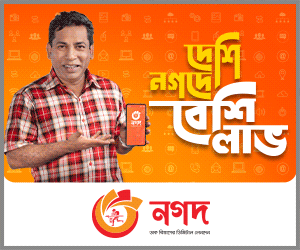 Oversea-Chinese Bank and United Overseas Bank gained over 1.0 per cent each, according to Reuters.
Vietnam was 0.4 per cent higher at an over 9-1/2 year high, led by real estate and industrial sectors. Vingroup JSC rose 2.6 per cent to a record high, while Saigon Machinery Spare Parts Joint Stock Company climbed 7.0 per cent.
Thailand edged 0.3 per cent higher, boosted by energy stocks. Petroleum explorer PTT Exploration and Production Public, up 2.2 per cent, was the top gainer, while PTT Public Company rose 1.0 per cent.
Philippines shares were flat after the country's October inflation rate quickened to a three-year high, led by higher fuel prices and a weaker peso.
Malaysian shares edged 0.2 per cent higher led by consumer discretionary stocks. Genting Berhad rose 2.0 per cent while with YTL Corporation Berhad jumped 2.4 per cent.