South Korea's KOSPI stock index rose on Tuesday, while the Korean won also rose.
At 01:04 GMT, the KOSPI was up 1.42 points or 0.06 per cent at 2,550.83, reports Reuters.
The won was quoted at 1,111.3 per US dollar, up 0.05 per cent from the previous day, while in one-year non-deliverable forwards it was being transacted at 1,108.1 per dollar.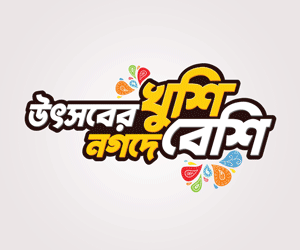 The won was quoted at 1,111.4 per dollar on the onshore settlement platform, where it ended the previous session at 1,115.
The KOSPI is up around 25.8 per cent so far this year, and up by 6.85 per cent in the previous 30 days.
The current price-to-earnings ratio is 12.10, the dividend yield is 1.28 per cent and the market capitalisation is 1,242.04 trillion won.
The trading volume during the session on the KOSPI index was 64,663,000 shares, and of the total traded issues of 864, the number of advancing shares was 351.
Foreigners were net sellers of 15,845 million won worth of shares.
The US dollar has fallen 7.87 per cent against the won this year.
The won's high for the year is 1,107.3 per dollar on 27 March 2017 and low is 1,211.8 on 3 January 2017.