Most of the Southeast Asian stock markets rose on Thursday, with Singapore inching higher to a fresh two-year high and Vietnam set to extend its gaining run to the fifth session, scaling a 10-year peak.
Philippine shares rose 0.3 percent, buoyed by the consumer and real estate sectors, with conglomerates JG Summit Holdings and SM Prime Holdings up 2.9 per cent and 1.7 per cent, respectively.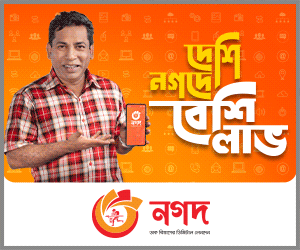 Malaysia edged 0.2 per cent higher, with Genting Berhad up 2.4 per cent. The country's industrial output in September grew 4.7 per cent from a year earlier, data showed.
Singapore stocks edged up marginally as lender DBS Group Holdings Ltd gained 1.6 per cent, reports Reuters.
Meanwhile, Vietnam climbed 0.5 per cent, after gaining more than 1.0 per cent in the previous session.
The country posted a trade surplus of $2.2 billion in October, much higher than the government's forecast of $900 million, the country's customs department said on Wednesday.