Toshiba set to end 74-year stock market history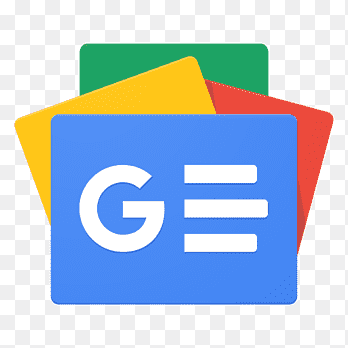 For all latest news, follow The Financial Express Google News channel.
Toshiba, one of Japan's oldest and biggest firms, is set to end its 74-year stock market history as a group of investors have bought a majority stake.
The company has announced that a consortium led by private equity firm Japan Industrial Partners (JIP) has purchased 78.65 per cent of its shares.
Owning more than two-thirds of the firm allows the group to complete a $14bn (£11.4bn) deal to take it private.
The firm's roots date back to 1875, as a maker of telegraph equipment, reports BBC.
Under the deal its shares could be taken off the stock market as early as the end of this year.
The company "will now take a major step toward a new future with a new shareholder," Toshiba's president and chief executive officer, Taro Shimada, said in a statement.
Toshiba's shares started trading in May 1949 when the Tokyo Stock Exchange reopened as Japan emerged from the ravages of World War Two (WW2).
Its divisions range from home electronics to nuclear power stations, and for decades after WW2 was a symbol of the country's economic recovery and its technology industry.
In 1985, Toshiba launched what it described as "the world's first mass-market laptop computer".
Toshiba Electric workers checking TV sets in Kawasaki in 1970.
However the Tokyo-based company has faced a number of major setbacks in recent years.
"Toshiba's catastrophe is a consequence of inadequate corporate governance at the top," Gerhard Fasol, chief executive of business advisory firm Eurotechnology Japan told the BBC.
In 2015, it admitted to overstating its profits by more than a $1bn over six years and paid a 7.37bn yen ($47m; £38m) fine, which was the biggest in the country's history at the time.
Two years later, it revealed major losses at its US nuclear power business, Westinghouse, taking a 700bn yen writedown.
To avoid bankruptcy it sold its memory chip business in 2018, which was seen as a crown-jewel in the company's portfolio.
Since then Toshiba has received several takeover offers, including one from UK private equity group CVC Capital Partners in 2021, which it rejected.
In the same year, the company was found to have colluded with the Japanese government to suppress the interests of foreign investors.
"Toshiba, in the eyes of many Japanese people and especially government, is a national treasure, which is part of the problem," Mr Fasol said.
The firm then announced plans to break up the company into three separate businesses. Within months the plan was revised, with its board saying it would instead split the company into two units.
Before the new breakup plan was carried out the company's board said it was considering JIP's offer to take the company private.
"The company needs to radically reinvent itself after spinning off many of its core business units, notably its semiconductor group," said Marc Einstein, chief analyst at Tokyo-based research and advisory firm ITR Corporation.
Toshiba was also the most iconic name to join the trend for Japanese firms going private to avoid "having to be accountable" to shareholders, he added.