Wall Street closed at a record high on Wednesday as videogame makers rallied and Apple's market value climbed above $900 billion.
Take-Two Interactive Software jumped 10.58 per cent after the videogame maker offered a stronger-than-expected revenue forecast for the holiday quarter.
That sparked a rally among its competitors, with Activision Blizzard surging 5.89 per cent and Electronic Arts adding 2.19 per cent.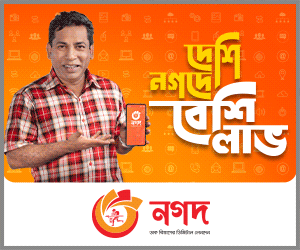 Buoyed by optimism about the recently released iPhone X, Apple added 0.82 per cent and ended with a market capitalization of $905 billion, its highest ever.
The S&P 500 has risen about 21 per cent since the election of President Donald Trump a year ago, partly on the back of his promises to cut taxes and other business-friendly measures.
The three major indexes closed at record highs.
The Dow Jones Industrial Average edged up 0.03 per cent to end at 23,563.36, while the S&P 500 gained 0.14 per cent to 2,594.38.
The Nasdaq Composite added 0.32 per cent to 6,789.12.