Warren Buffett donates $27m Berkshire stock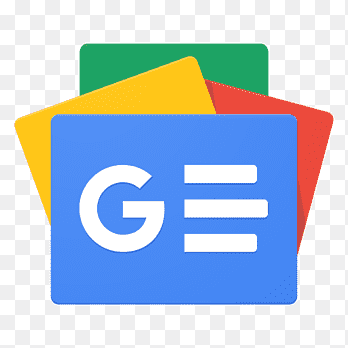 For all latest news, follow The Financial Express Google News channel.
Warren Buffett donated nearly $27 million of Berkshire Hathaway stock this week to an unnamed charity, the latest move in the billionaire investor's plan to give away his fortune.
Berkshire disclosed Buffett's donation of 50 Class A shares in a Wednesday night filing with the US Securities and Exchange Commission.
The donation was made on August 15, when the shares closed at about $538,107, reports Reuters.
It is separate from Buffett's annual gifts to the Bill & Melinda Gates Foundation and four charities overseen by his family. They have received more than $51 billion from Buffett since 2006.
Berkshire did not immediately respond on Thursday to a request for more details about the latest donation.
Buffett still owns 218,237 Class A shares of Berkshire, for an approximately 15% stake in the Omaha, Nebraska-based conglomerate he has run since 1965.
Forbes magazine on Wednesday estimated Buffett's net worth at $118.3 billion, ranking fifth worldwide.
Buffett has said more than 99% of his net worth will go to charity. He turns 93 on Aug. 30.
Berkshire owns several dozen businesses including the BNSF railroad, Geico car insurance and many energy, manufacturing and retail operations.
As of June 30 it also owned more than $353 billion of stocks, half of which was iPhone maker Apple.