Hong Kong stocks rose on Friday as IT sector gained more than 1.0 per cent. The Hang Seng index added 0.8 per cent, to 29,250.09 points.
The Hong Kong China Enterprises Index gained 1.1 per cent, to 11,663.37, reports Reuters.
The sub-index of the Hang Seng index tracking energy shares dipped 0.4 per cent while the IT sector rose 1.9 per cent.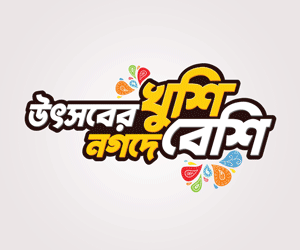 The top gainers among H-shares were Anhui Conch Cement Co Ltd up 6.09 per cent, followed by Air China Ltd gaining 3.45 per cent and China Construction Bank Corp up by 2.99 per cent.
The three biggest H-shares percentage decliners were China Longyuan Power Group Corp Ltd, which lost 2.15 per cent, China Galaxy Securities Co Ltd off 1.8 per cent and China Shenhua Energy Co Ltd down by 1.6 per cent.