Hong Kong stocks rose on Tuesday as IT sector jumped. The Hang Seng Index was up 1.2 per cent at 29,619.80.
The Hang Seng China index was up 1.91 per cent at 11,758.76, according to Reuters.
The sub-index of the Hang Seng index tracking energy shares dipped 0.4 per cent while the IT sector rose 3.1 per cent.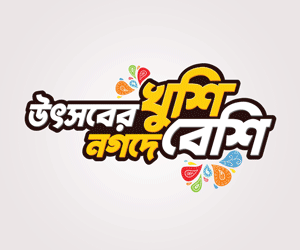 The top gainer on Hang Seng was Ping An Insurance Group Co of China Ltd up 5.81 per cent, while the bigger loser was Want Want China Holdings Ltd which was down 6.12 per cent.