Japan's Nikkei share average rose to a near two-week high on Wednesday, buoyed by gains in large-cap stocks such, as global growth hopes lifted the mood across world markets.
The Nikkei ended 0.5 per cent higher at 22,523.15, the highest closing level since November 10.
Japanese markets will be closed on Thursday for a national holiday, reports Reuters.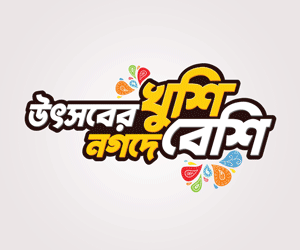 Index-heavy SoftBank Group Corp gained 1.2 per cent, while Fanuc Corp added 1.6 per cent.
Banks and insurers soared, with Sumitomo Mitsui Financial Group gaining 1.0 per cent and Dai-ichi Life Holdings advancing 1.2 per cent.
The Tokyo Stock Exchange suspended trading in Nippon Paint Holdings after two people familiar with the matter said the company made an all-cash offer on Tuesday to buy US coatings company Axalta Coating Systems Ltd, a move which prompted the latter to end merger talks with peer Akzo Nobel.
Nippon Paint closed 4.5 per cent lower at 3,535 yen, the price before the bourse halted its trading.
The broader Topix gained 0.3 per cent to 1,777.08.