Japanese stocks rose on Tuesday after large cap stocks such as automakers and manufacturers of factory automation equipment rallied, while North Korean tensions supported defence-related shares.
The benchmark Nikkei ended 0.7 per cent higher to 22,416.48, while the broader Topix added 0.7 per cent to 1,771.13, reports Reuters.
Automakers gained, with Toyota Motor Corp rising 1.4 per cent and Subaru Corp adding 1.7 per cent.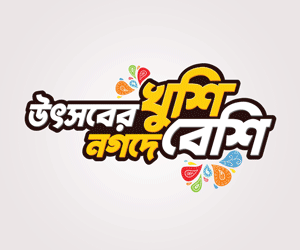 Factory automation stocks also attracted buyers, with Fanuc Corp rising 1.8 per cent and Keyence Corp gaining 1.7 per cent.
Banks joined the rally, with Mitsubishi UFJ Financial Group adding 1.2 per cent and Mizuho Financial Group advancing 0.9 per cent.
Retail investors speculated that demand for defence-related equipment will increase after US President Donald Trump put North Korea back on a list of state sponsors of terrorism on Monday, lifting stocks such as Ishikawa Seisakusho and Howa Machinery by 9.3 per cent and 17 per cent, respectively.