Meghna Petroleum signs business deal with Delta LPG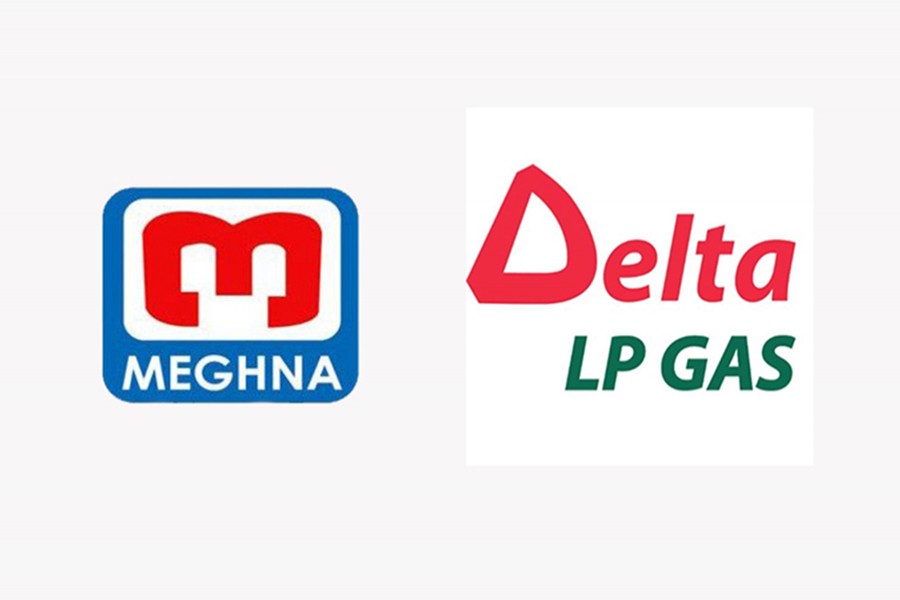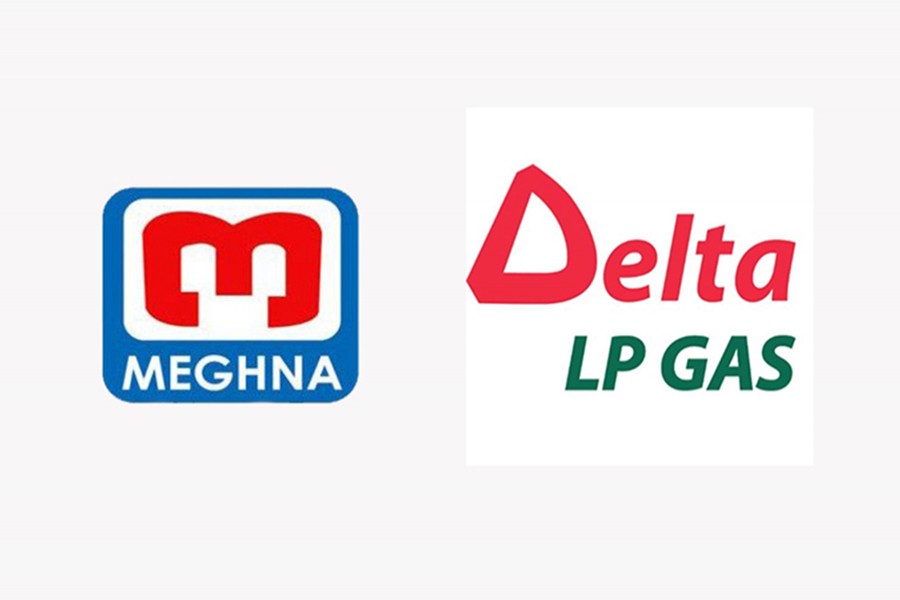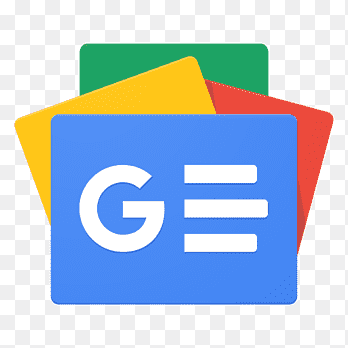 For all latest news, follow The Financial Express Google News channel.
Meghna Petroleum, a state-run listed company, has signed an agreement with Delta LPG, a concern of TK Group of Industries, as part of its business expansion.
Under the agreement, Delta LPG will sell LPG by establishing LPG (Autogas) refueling station parallel to the sale of petroleum oil through the company's registered fillings stations.
Meghna Petroleum will receive royalty of Tk 0.50 against per liter sale of LPG, the company said in a filing with the Dhaka Stock Exchange (DSE) on Wednesday.
The signing ceremony was held at the Chattogram office of the Meghna Petroleum on Tuesday.
Mir Saifullah-Al-Khaled, managing director of Meghna Petroleum and Sabbir Ahmed, executive director of Delta LPG, signed the agreement on behalf of their respective organisations.
Meghna Petroleum, a statutory organisation under the ministry of power, energy and mineral resources, has stepped forward to make LPG more available as a primary fuel source for vehicles in Bangladesh.
The move comes as part of the government's ongoing efforts to increase LPG consumption in the country, where reserves of natural gas are depleting rapidly.
Each share of Meghna Petroleum, which was listed on the Dhaka bourse in 2007, closed at Tk 201.30 on Wednesday, losing 1.13 per cent over the previous day. Its shares traded between Tk 160.30 and Tk 218.90 in the last one year.
The company's earnings per share (EPS) stood at Tk 5.15 for January to March 2021as against Tk 5.97 for the same period a year ago.
In nine months for July 2020-March 2021, its EPS was Tk 17.40 as against Tk 19.72 for July 2019-March 2020.
The company disbursed 150 per cent cash dividend for the year ended on June 30, 2020. In 2019, it also paid a 150 per cent cash dividend.
The company's paid-up capital is Tk 1.08 billion and authorised capital is Tk 4.0 billion while the total number of securities is 108.21 million.
The government owns 58.67 per cent stake in the company, while the institutional investors own 31.15 per cent, foreign investors 0.24 per cent and the general public 8.94 per cent as on August 31, 2021, the DSE data shows.
Recently, the state-run Meghna Petroleum has also signed agreements with more than five LPG companies including Beximco LPG Unit-1, Bashundhara LP Gas, Omera Gas One, Unitex LP Gas as part of its business expansion.