NCC Bank to issue Tk 7.0b subordinated bonds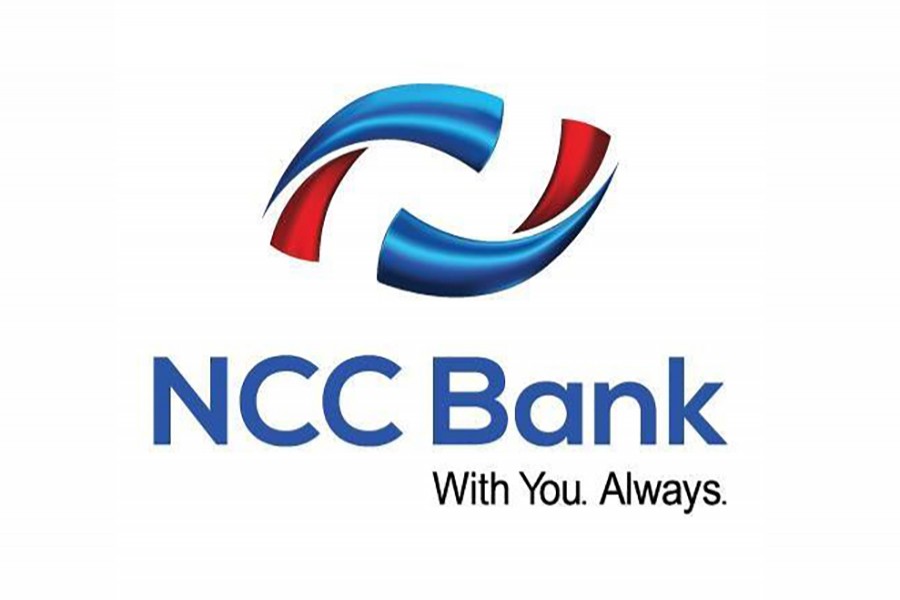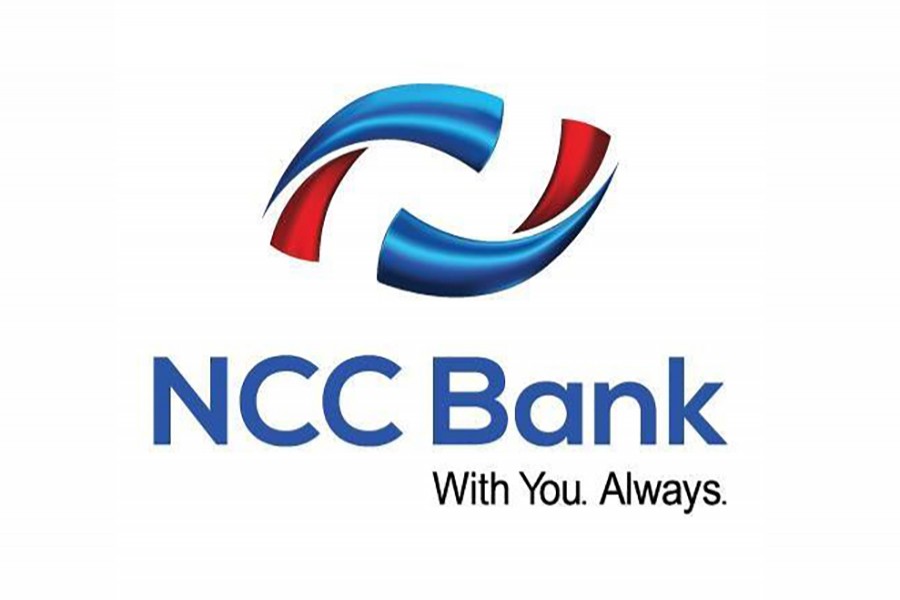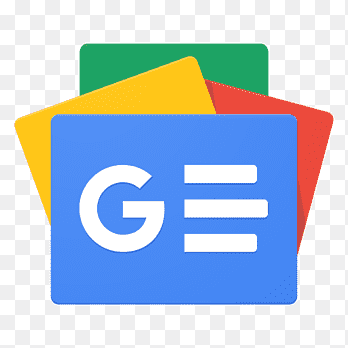 For all latest news, follow The Financial Express Google News channel.
The board of directors of NCC Bank Limited has decided, in principle, to issue non-convertible subordinated bonds worth Tk 7.0 billion, said an official disclosure on Tuesday.
The bank will issue the bonds for raising fund to have regulatory capital support of the company under Tier 2 category of BASEL III, according to the disclosure.
The issuing of bonds is subject to the approval of the regulatory authorities — Bangladesh Bank (BB) and Bangladesh Securities and Exchange Commission (BSEC), the disclosure added further.
Each share of the bank, which was listed on the Dhaka Stock Exchange (DSE) in 2000, closed at Tk 16.20 on Monday.
Its share traded between Tk 13 and Tk 18 in the last one year.
The bank's consolidated earnings per share (EPS) stood at Tk 1.75 for January-September period of 2018 as against Tk 1.33 for January-September period of 2017.
The consolidated net operating cash flow per share (NOCFPS) was Tk 6.51 for January-September 2018 as against negative Tk 0.34 for January-September 2017.
The consolidated net asset value (NAV) per share was Tk 19.81 as on September 30, 2018 and Tk 19.46 as on December 31, 2017.
The bank disbursed 13 per cent cash dividend for the year ended on December 31, 2017.
The bank's paid-up capital is Tk 8.83 billion and authorised capital is Tk 10 billion, while the number of securities is 883.21 million.
The sponsor-directors own 39.32 per cent stake in the company, while institutional investors own 18.95 per cent, foreign 1.05 per cent, and the general public 40.68 per cent as on January 31, 2019.