New Zealand shares slipped slightly on Monday, while Australian shares edged lower as financial stocks offset gains in other sectors, after Westpac Banking Corp posted a weaker-than-expected net profit.
The benchmark S&P/NZX 50 index fell 26.39 points, or 0.3 per cent, to 8,038.73 at 0051 GMT, reports Reuters.
Westpac Banking Corp reported a 3.0 per cent rise in annual cash profit, helped by its consumer and business lending arms and reduced costs on impaired assets, but narrowly missed forecasts.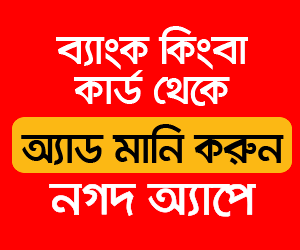 Westpac's shares slipped as much as 2.6 per cent after the results, the biggest intraday percentage fall in over 4 months, and its lowest price in nearly a month.
The index saw broad-based losses, led by financials and consumer staples, with dairy company a2 Milk falling more than 3.0 per cent.