The board of directors of Rupali Bank Limited has approved the issuance of 7 years subordinated bond of Tk 5.0 billion under Private Placement, said an official disclosure on Thursday.
The bank is going to issue the bond for strengthening the capital base of the bank, subject to the approval of Bangladesh Bank and the Bangladesh Securities & Exchange Commission (BSEC), said the disclosure.
The issue size of the bond is Tk 5.0 billion whose tenor will be 7 years at floating rate.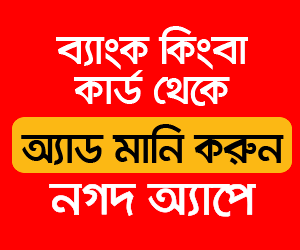 Each share of the bank, which was listed on the Dhaka bourse in 1986, closed at Tk 60.60 on Wednesday at Dhaka Stock Exchange.
The bank's paid-up capital is Tk 3.03 billion and authorised capital is Tk 3.0 billion while total number of securities is 303.64 million, according to statistics from the DSE.
The government owns 90.19 per cent stake in the bank while institutional investors own 2.94 per cent and the general public 6.87 per cent as on September 30, 2017.
The bank has reported consolidated earnings per share (EPS) of Tk 0.31 for April-June, 2017 as against Tk 0.09 for April-June, 2016.
In six months for January-June, 2017, consolidated EPS was Tk 0.73 as against Tk 0.35 for January-June, 2016.
The bank disbursed 10 per cent cash dividend for the year ended on December 31, 2016. In 2015, the bank disbursed 15 per cent cash dividend.