The earnings of S Alam Cold Rolled Steels declined in fourth quarter (Q4) in 2017, compared to same period of the previous year.
According to the company's un-audited financial statement, the consolidated EPS stood Tk. 0.22 for the fourth quarter 2017 as against Tk 0.31 for fourth quarter 2016.
The company's consolidated EPS was Tk 0.55 for July-December, 2017 as against Tk 0.50 for July-December, 2016, while the consolidated net operating cash flow per share (NOCFPS) declined to a negative value of Tk 6.57 for July-December, 2017 from the negative value of Tk 2.71 for July-December, 2016.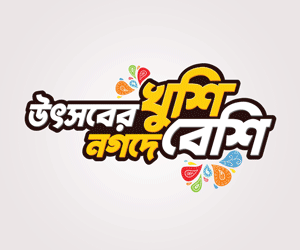 The consolidated net asset value (NAV) per share was Tk 20.10 as on December 31, 2017 and Tk 19.55 as on June 30, 2017, according to information of Dhaka Stock Exchange (DSE).
The company has also reported that deviation in the NOCFPS in comparison to the same period of previous year, is attributable, among others, to the decrease of cash received from customers against sales during the current period compared to that of the previous period.
S Alam Cold Rolled Steels, an 'A' category company, was listed on the stock exchanges in 2006.
According to DSE website, the company's sponsor-directors hold 48.50 per cent shares, while institutions and public shareholders own 30.63 per cent and 20.87 per cent shares respectively.