Philippine shares rose for a fourth session on Friday, buoyed by expectations of greater investments into the market and prospects of better-than-expected corporate earnings.
MSCI's broadest index of Asia-Pacific shares outside Japan inched up 0.15 per cent, just shy of its highest level since late 2007.
Vietnam gained as much as 0.6 per cent, buoyed by industrials and utilities, according to Reuters.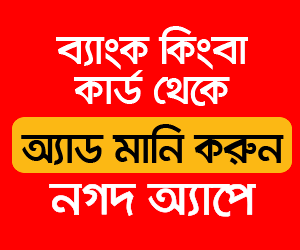 Vietnamese builder FLC Faros Construction, which hit an all-time high in the previous session, rose 7.0 per cent.
Malaysian shares rose marginally, with lender CIMB Group up nearly 1.0 per cent. The country's September exports climbed 14.8 per cent from a year earlier, slowing for the second month in a row.
Indonesia, which hit an all-time high on Thursday, was among the biggest decliners, down as much as 0.7 per cent, dragged by financials and consumer discretionary stocks.
The index is, however, headed for its fifth weekly gain.
Top lender Bank Central Asia shed as much as 3.5 per cent while Astra International fell 1.5 percent.
Singapore was also in the red, despite a rise in factory output for the twelfth straight month in October to its highest in nearly eight years.
The index is headed for its first weekly fall in five.
United Overseas Bank was down 0.6 per cent after reporting its third-quarter results.