The Dhaka bourse Sunday ended flat in green as banking issues witnessed price correction.
The other major sectors, however, rose marginally amid day-long volatility observed by the Dhaka Stock Exchange (DSE).
On the day, the market started the session with a positive note but soon later the broad index lost points and finally it closed marginally higher.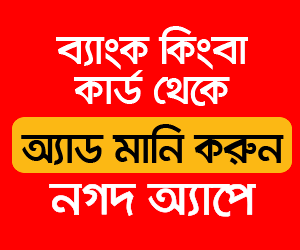 At the end of the session, the DSE broad index DSEX closed at 6,041.20 points with a rise of 0.02 per cent or 1.64 points.
The shariah-based index DSES went up by 0.21 per cent or 2.85 points to close at 1,332.27, while the blue chip index DS30 closed at 2,189.26 points with a rise of 0.04 per cent or 0.96 point.
According to EBL Securities, the capital market closed flat amidst lower participation from the investors.
It said stocks from the banking sectors have witnessed selling pressures as investors shifted their concentration on other sectors.
"The fluctuating movement of the index was finally settled in a green zone as investors exerted buying pressure on stocks from telecommunication, fuel and power and pharmaceuticals and chemicals sectors," said the EBL Securities.
Of 331 issues traded, 109 advanced, 181 declined and 41 were unchanged on the premier bourse DSE.
The turnover stood at above Tk 5.43 billion which is 9.50 per cent less than the turnover of the previous session.
LankaBangla Finance topped the turnover chart with a value of Tk 288 million followed by BBS Cables Tk 220 million, Rangpur Foundry Tk 181 million, Grameenphone Tk 154 million and IDLC Finance Tk 131 million.
Rangpur Foundry was the number one gainer with a rise of 10 per cent to close at Tk 152, while Legacy Footwear was the worst loser after declining 10.69 per cent to close at Tk 47.6.