The Bangladesh Bank (BB) has approved the proposal of transferring 99.99 per cent shares of Meghna Energy Limited to Heidelberg Cement Bangladesh for a total consideration of above Tk 910.75 million, according to Dhaka Stock Exchange (DSE).
The BB's approval came as part of completing the acquisition of 99.99 per cent share of Meghna Energy Limited by Heidelberg Cement, a listed company.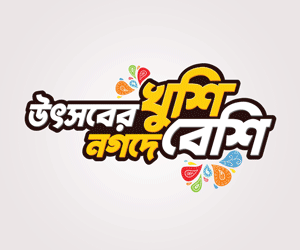 Heidelberg Cement has acquired the Meghna Energy Limited to ensure uninterrupted electricity supply for production of the company that will save electricity cost significantly, the company said.
Following the proposal of Heidelberg Cement, the BB approved remittance of above Tk 860.73 million against the said share transfer.
The BB also directed the Heidelberg Cement to transfer remaining amount of above Tk 50.01 million in a block account in favour of the HeidelbergCement Central Europe East Holdings B V, the owning company of Meghna Energy.
"The amount of block account will be transferred later as per BB's approval," said an official of Dhaka office of Heidelberg Cement.
Meghna Energy Limited is a private company limited by shares incorporated in Bangladesh and engaged in generating and supplying electricity as a small power plant.
Heidelberg Cement, an 'A' category company, was listed on the stock exchanges in 1989.
According to DSE information, the company's sponsor-directors hold 60.67 per cent shares, while institutions own 26.66 per cent, foreign shareholders 1.49 per cent and public shareholders 11.18 per cent.
On Monday, the company's share price declined 0.46 per cent or Tk 1.9 to close at Tk 411 per share.