US stocks pulled back from record-high territory on Monday, weighed down by a drop in Merck shares and a report that US lawmakers are discussing a gradual phase-in of much-anticipated corporate tax cuts.
Market watchers pointed to declines steepening after a Bloomberg report that the House of Representatives was discussing a gradual cut in corporate tax rates over several years, reports Reuters.
"A lot of people are looking to that corporate tax cut as a reason for the next leg up in stocks," said Rick Meckler, president of LibertyView Capital Management in Jersey City, New Jersey.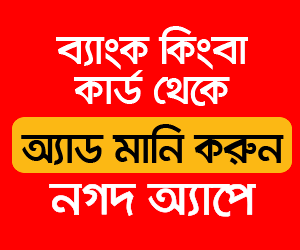 The Dow Jones Industrial Average fell 85.45 points, or 0.36 per cent, to 23,348.74, the S&P 500 lost 8.24 points, or 0.32 per cent, to 2,572.83.
The Nasdaq Composite dropped 2.30 points, or 0.03 per cent, to 6,698.96.
Stocks pared losses late in the day amid signs that Trump was close to picking Federal Reserve Governor Jerome Powell as head of the US central bank.
The tech-heavy Nasdaq touched an intraday record high earlier in the session before pulling back.
The S&P tech sector rose 0.4 per cent, following big gains on Friday in the wake of a strong batch of earnings.
Apple shares gained 2.3 per cent after analysts pointed to strong demand for the iPhone X.
Merck shares fell 6.1 per cent after a setback to its key cancer medicine. The stock was among the top drags on the S&P 500 and Dow industrials.