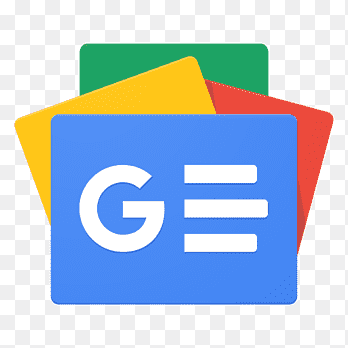 For all latest news, follow The Financial Express Google News channel.
The four-day 15th International Plastic Fair 2023 will kick off in the capital on February 22 to showcase the latest digital printing, packaging and plastic recycling goods and machines.
The fair will take place at International Convention City Bashundhara (ICCB), where some 300 companies from 21 countries, including 160 local companies, will display their products in 460 stalls.
Bangladesh Plastic Goods Manufacturers and Exporters Association (BPGMEA) and Yorkers Trade and Marketing Service Co Ltd came up with the announcement in a press conference on Tuesday.
BPGMEA President Shamim Ahmed addressed the press conference, saying that the fair would highlight the circular economy. There are 28 sub-sectors in the sector, so it needs a combined effort to function properly.
Business leaders participating in the conference demanded cash incentive - regardless of bonded or not-bonded companies - to support the sector amid a global crisis along with price hike of raw materials, gas supply crisis, and interrupted electricity.
The companies could not accept new orders due to ongoing dollar crisis and import of raw materials, they lamented.
The BPGMEA president claimed that the local industry is currently recycling 50 per cent of the plastic waste. He demanded vat withdrawal on goods - produced from recycled plastic - to further enhance the capacity.
"It will further inspire others to join the recycling method and cut environmental pollution."
In response to the allegations of plastic pollution in environment, the BPGMEA president cited the UN, and said, "We now live in a plastic era and we need infrastructure development for capacity enhancement in order to cut environment pollution."
The BPGMEA also demanded to extend the existing tax holiday to 10 years from the existing five years. Bangladesh has significantly cut dependency on toy import from China. Earlier, the country imported 80 per cent of toys for local market, which has now declined to 20 per cent, it added.
"The plastic industry needs continuous supply of electricity for uninterrupted production. We are now facing challenges, including disruption in production units, bagging export orders, and importing raw materials due to the dollar crisis in the country," said former BPGMEA official Shahedul Islam Helal.
Production would fall significantly with further price hike of materials in the present situation, he added.
About 1.2 million people are working in local plastic sector, which brought home US$166.25 million export revenue in the last fiscal year, 2021-22, up by 44.21 per cent year-on-year. The direct and indirect exports of plastic goods now stand at about $1.2 billion with an increasing trend, according to the BPGMEA.
The industry captures less than one per cent of the $570-billion global market. However, it expects to raise its share to 2-3 per cent by 2030, it added.