The Bay of Bengal has 475 different species of fish and 36 species of shrimps, said State Minister for Fisheries Ashraf Ali Khan Khasru said on Tuesday.
In the 2017-18 fiscal year, 16 per cent (650,000 tonnes) of Bangladesh's total fish production (4.3 million tonnes) came from the sea, he told a workshop in the capital.
The two-day workshop titled 'Bangladesh Blue Economy Dialogue on Fisheries and Livestock' was jointly organised by the Fisheries and Livestock Ministry, and Food and Agriculture Organisation, reports UNB citing a PID handout.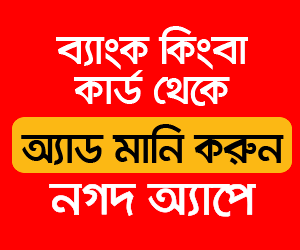 Khasru said Bangladesh has already been included as a 'pilot country' in the implementation of blue economy.
"The ministry has undertaken $240 million 'sustainable coastal and marine fisheries project' with World Bank's assistance for the development of the coastal and marine fisheries resources," he said.
Khasru said some half a million fishermen from the coastal areas have been playing an important role in fish production.
The ministry is implementing various programmes to make the best use of the coastal and marine resources, he added.
FAO Representative Robert Doulas Simpson, Secretary (maritime) of Foreign Ministry Rear Admiral (retd) Md Khurshed Alam, Norwegian Ambassador to Bangladesh Sidsel Bleken were, among others, present at the programme.