Bangladesh sent more than 20,000 female workers abroad in the first two months of the current calendar year, mostly to Saudi Arabia, shows an official account.
Data released by the Bureau of Manpower Employment and Training (BMET) shows a total of 20,902 women workers found overseas jobs during the January- February period of 2022 - of whom, 10290 went in January and 10,612 in February.
Recruiters said the demand for women workers in the gulf states has remained almost steady in the past six years.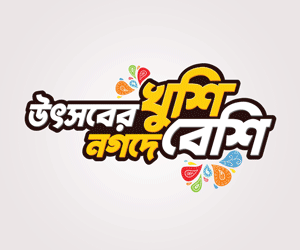 Especially Saudi Arabia, the largest job-destination country for Bangladeshi workers, hired the highest number of women from Bangladesh during the period.
The Arab nation took 13,357 or 64 per cent of the women workers in the past two months.
Among other countries, Oman hired 3,797 workers while Jordan took 2,957, Qatar 334, and United Arab Emirates (UAE) 320.
Bangladesh sent women workers to mainly 12 countries during the past two months.
Manpower recruiters hoped that they would be able to send more than 100,000 female workers this year, if the growth trend continues.
Migrant rights activists have called for ensuring safe migration as pandemic has made workers vulnerable in workplaces. Sumaiya Islam, executive director of Bangladesh Nari Sramik Kendra (BNSK), said labour migration is a very important sector for Bangladeshi women workers.
Earnings of women migrant workers help eradicate poverty from their families as well as empower them in society; but if their migration ends in failure, they undergo different types of suffering at home, she said.
So, the government should ensure safe and orderly migration for the workers to help achieve the goal, she added.
Over 1.0 million Bangladeshi women have gone abroad with jobs since 1991, data of BMET shows.