ADB president due in Dhaka next month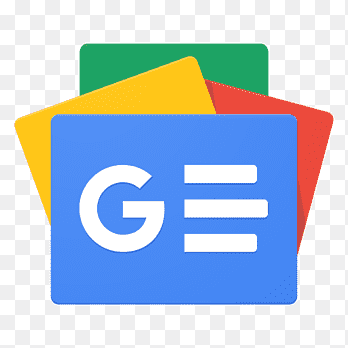 For all latest news, follow The Financial Express Google News channel.
Asian Development Bank (ADB) President Masatsugu Asakawa is expected to visit Dhaka in the second week of March to celebrate the Golden Jubilee of Bangladesh-ADB relations, officials said on Thursday.
Bangladesh government is considering the proposed visit of the ADB chief as a significant affair amid the economic crisis in the country, Economic Relations Division (ERD) officials said.
The ADB chief will arrive in Dhaka on March 12 on a six-day visit.
He will take part in the celebration of 50 years' relations between Bangladesh and the ADB on March 14 in the capital Dhaka.
"The ADB has recently emerged as the largest multilateral donor for Bangladesh. The visit of its president is expected to enhance the portfolio further as Bangladesh will seek higher funds to tackle the economic crisis," said a senior ERD official.
He said Mr Masatsugu Asakawa will not only take part in the 50-year celebration programmee in Dhaka, he will also meet the Prime Minister, Finance Minister and Environment and Forest Minister during his stay here.
The bilateral meetings will facilitate the economic-cooperation between the two friendly partners, the ERD official added.
The ADB has made a commitment of US$840.75 million worth of foreign assistance during July-January period of the current fiscal year (FY) 2022-23.
Besides, the Manila-based lender has so far confirmed some $50 billion worth of funds (including co-financing with other donors) for Bangladesh's development.
The ADB's current portfolio to Bangladesh is $11 billion for 52 development projects.
Another official at the ERD said the ADB president will take part in the 50-year celebration programme on March 14 where Prime Minister Sheikh Hasina will also join. He will also call on Prime Minister Sheikh Hasina on the same day.
Besides, Finance Minister AHM Mustafa Kamal will also attend the Golden Jubilee celebration at Bangabandhu International Conference Centre (BICC) in Dhaka.
Mr Asakawa will also meet Finance Minister AHM Mustafa Kamal and Environment and Forest Minister Md Sahabuddin at their offices during his visit.
"The Finance Minister will request the ADB president to extend financial help especially to give more budgetary support to weather the global impact on the Bangladesh's economy," said an ERD official.
He said as the ADB is the Bangladesh's largest multilateral donor, it is high time to upgrade the bi-lateral relations between the two partners.
According to the ADB, Bangladesh is the third largest borrower of its assistance.