The Ministry of Commerce (MoC) has requested the Ministry of Agriculture (MoA) to continue the existing import permit (IP) issue facility for onion until the Eid-ul-Fitr to facilitate onion shipment and boost supply of the key kitchen item in the domestic market.
The MoC, in a letter, urged the MoA to take required steps in this regard. It expressed caution that local onion market might be volatile, if the IP issue facility is expired.
The Department of Agriculture Extension (DAE) under the MoA is able to issue the IP until tomorrow (March 29), as the tenure of IP issue facility on onion expires on that day.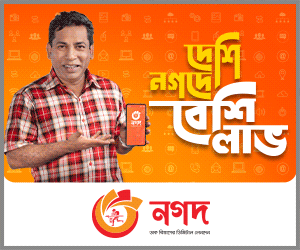 The MoC noted that the facility should be continued to ease onion import to help enhance its supply in the domestic market in the month of Ramadan.
The government's top priority is to stabilise the essentials' market during the ongoing pandemic, said a senior official concerned.
Annual local demand of onion is around 2.5 million tonnes in the country. It needs some 0.40-0.45 million tonnes of onion for the month of Ramadan alone, which is nearly one-fifth of the total consumption.