Bangladesh eyes $12b leather, leather goods export by 2030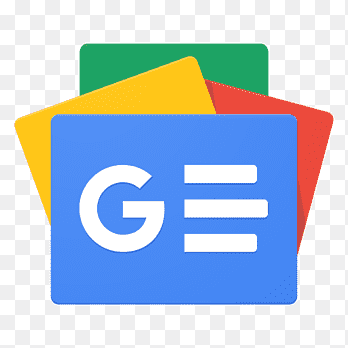 For all latest news, follow The Financial Express Google News channel.
The government is planning to boost the country's export of leather and leather goods to US$ 12 billion by 2030, officials said.
The time for fulfilling the target has been fixed between 2021 and 2030, and the timeframe would be coordinated with the export policy.
The projection has been fixed through detailed discussions with the stakeholders concerned, they added.
A view-exchange meeting on leather export outline, with Ministry of Commerce (MoC) Senior Secretary Tapan Kanti Ghosh in the chair, revealed the export target.
When contacted, Mr. Ghosh said, "We have tentatively fixed a $10-12-billion export target for the country's leather and leather goods by 2030."
He expressed hope that the export target would be possible to achieve by the set time.
He, however, said the sector needs to increase the volume of foreign direct investment (FDI).
"We have to emphasise compliance issues also, and improve quality of products for taking the sector to a new height," he added.
Sector insiders said they have been affected by the COVID-19 pandemic that has been a major blow for the country's leather sector.
The Savar tannery estate should be completed urgently for betterment of the sector, Bangladesh Tanners Association Chairman Md Shaheen Ahamed told the FE on Sunday.
The export volume of leather and leather goods reached $1.40 billion in fiscal year (FY) 2015-16. Since then the export volume has been declining, as the tanneries were shifted from Hazaribag to Hemayetpur in Savar in 2016. The declining trend still persists.
Mr Ahamed expressed hope to achieve the export target by 2030, but noted that the country's leather sector needs large-scale FDI inflow.
An official concerned said leather is a potential sector of Bangladesh. The country has required raw materials and skilled manpower. There is a huge demand for Bangladeshi leather and leather products in different countries.
"If we can utilise our full capacity, we will be able to export leather and leather products worth more than $ 12 billion by 2030,"he added.
Earlier, the MoC launched a project titled "Export Competitiveness for Jobs (EC4J)" to help boost the country's export earnings from leather and leather products, light engineering, footwear, and plastic sectors.
A high official of the ministry said necessary work is being done to create more skilled manpower for these sectors. There are huge employment and export earning opportunities in the sectors.
Bangladesh is set to graduate from the LDC status. For this, it would have to face major trade-related challenges, and handling those requires necessary preparation.
There is no alternative but to increase efficiency in export trade, he mentioned.
The amount of export of leather and leather goods was $ 941.67 million in last fiscal year. It was $ 563.96 million in the first half of the current FY.