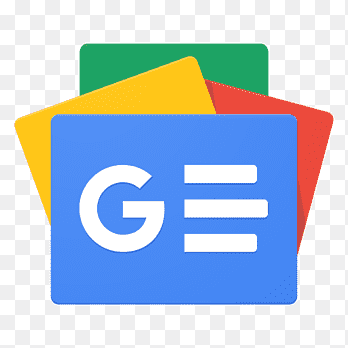 For all latest news, follow The Financial Express Google News channel.
Speakers at a seminar on Thursday said the country's budding gaming industry has huge potential to be an export-earning sector.
But government policies, new investment and trained workforce are required for the industry, they said.
They said many entrepreneurs and fresh workforce are joining the industry, but investment and training are pulling the industry from behind towards its prosperity.
The Bangladesh Association of Software and Information Services (BASIS) hosted the seminar styled 'Game Publishing: An Untapped Potential for Bangladesh' at BASIS software exposition venue.
Addressing the seminar, Arman Ahmed Siddique, executive vice-president, VAS and new business of Robi Axiata Limited, said gaming is an excellent avenue Bangladesh can leverage and target.
He said game development has become popular with the increasing use of mobile phones.
He discussed the impact of gaming on the local people and how their company is trying heart and soul to introduce and enhance the gaming sector on the international platform.
Md Anwar Hossain, project director of Skill Development Project for Mobile Games and Application, ICT Division, said gaming is playing a big part in the entertainment industry.
He laid emphasis on creating human resources in the sectors, including developers, designers and animators.
Mr Hossain said there are many challenges in Bangladesh gaming developments from both financial and economic perspectives.
He said ICT department has trained 28,000 youths in game development and many of them have become entrepreneurs.
Md Altaf Hossain, iDEA project director, said Bangladesh can boost export earnings by promoting gaming industry.
He has elaborately described how gaming sector has influenced young generations around the world.
Mr Altaf said iDEA can invest in gaming start-ups starting from Tk 1.0 million.
Mahmudur Rahman, CEO of Playense, said gaming industry will reach $400 billion globally by the end of 2023.
So, Bangladesh can cash in on the potential with little help from government agencies.
Mr Rahman shared his experience on how he set up a game developing company from the scratch.
He said there are both challenges and opportunities in the gaming sector like any other industry.
Techno Magic CEO Arif Mohammad said there are around 20 game studios in the country and they are earning millions on their own initiatives.
"However, game studios cannot create an ecosystem for the industry," he added.
Mr Arif said lack of trained youths is the key deficit of the industry.
New entrepreneurs should begin with easy game in a little investment, he observed.