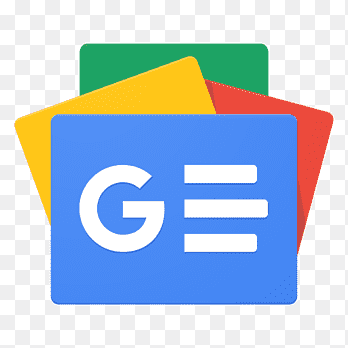 For all latest news, follow The Financial Express Google News channel.
State Minister for Power and Energy and Mineral Resources Nasrul Hamid on Friday sought partnership with the European Union (EU) in Bangladesh's clean energy sector to boost the share of renewable energy in the national grid.
He said this at a round-table discussion on 'The Economic Dimension of the EU's Global Footprint' organised by the EU in a city hotel on Friday.
He said Bangladesh's power and energy sector would require around USD$ 65 billion investment in the next 15 years for achieving the target of renewable energy, LNG generation, setting up smart grid, smart distribution system, Electric Vehicle Infrastructure and strengthening institutional capacity.
Nasrul sought joint collaboration for clean energy, electric vehicle sector, technology transformation, academic experts exchange and research fund from the EU, as the strongest economic partner of Bangladesh.
Helena Konig, EEAS-Deputy Secretary General for Economic and Global Issues said that the EU has priorities for environment and climate issues, workers' rights, gender equality, education and research issues.
She said the EU is committed to human rights, transparency, good governance, green development, working on new technology and skilled development activities.
Helena praised Bangladesh's progress in primary education enrolment, and improvement of women education.
She, however, emphasised technology based and vocation education, where the EU can assist Bangladesh.
Among the academician professor Syed Munir Khasru, chairman, the Institution for Policy Advocacy and Government (IPAG), said the EU can help Bangladesh's research sector development as the research fund here is much lower.
Bangladesh has promising students and academics, EU can utilize these potentialities through education exchange and funding for research, he said.
Khashru said the EU has scope of development in cyber security, green technology development and skilled human resource development in partnership with Bangladesh.
Professor Lailufar Yasmin of International Relation, Dhaka University said there is a lot of scope for the EU and Bangladesh collaboration in energy sector.
Though the EU is the largest economic partner of Bangladesh, only 6/7 countries' offices or embassies are here, the students from Bangladesh have to go to India to get visas from many European countries, which is a barrier for education exchange.
In fact, China, the USA are giving visas for Bangladeshi students easily at their Dhaka offices, so the EU countries can set up their missions here to enhance collaboration in education for benefits of students of Bangladesh.
She also focused on branding Bangladesh among the EU countries as the country is the second largest apparel exporter in the world and there is a lot of indigenous innovation and traditional culture.
Charles Whiteley, EU ambassador in Bangladesh, Md, Saiful Islam, president Metropolitan Chamber of Commerce and Industries, among others, spoke in the function. Major general (Rtd) ANM Muniruzzaman, president of Bangladesh Institute of Peace and Securities studies moderated the programme.
Economists, energy experts, and representatives of different financial institutes participated in it.