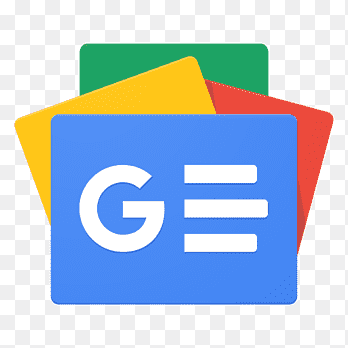 For all latest news, follow The Financial Express Google News channel.
Commerce Secretary Md Jafar Uddin on Thursday said it is possible for Bangladesh to earn more than US$5.0 billion by exporting leather and leather goods annually.
"Leather is a potential sector of Bangladesh. The country has required raw materials and skilled manpower. There is a huge demand for Bangladeshi leather and leather products in different countries," he told a workshop titled 'linkage workshop on leather sector' held at a city hotel.
While speaking as the chief guest, Mr Uddin also said, "If we can utilize our full capability, we will be able to export leather and leather products worth more than US$5.0 billion annually."
The commerce ministry has launched a project titled "Export Competitiveness for Jobs (EC4J)" to help boost the country's export earnings from leather and leather products, light engineering, footwear and plastics sectors, he added.
The commerce secretary said necessary work is being done to create skilled manpower who are involved in the sectors. There are huge employment and export earnings opportunities in these sectors.
Bangladesh is set to graduate from LDC status. For this, it will have to face major challenges in the field of trade, which requires necessary preparation. There is no alternative but to increase efficiency in export trade, he mentioned.
Project director (additional secretary) of EC4J Md Hafizur Rahman addressed the workshop as the special guest. Representatives from different leather associations also spoke at the programme.