BD women workers: Korea still lies fully unexplored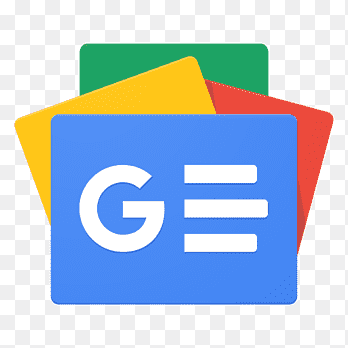 For all latest news, follow The Financial Express Google News channel.
Despite job opportunities galore, Bangladesh can hardly send women workers to South Korea for a distinct lack of initiatives to catch the market for women workers, insiders have said.
They said it could be a major hub for women workers for quality migration.
But special measures are needed to make the aspirants competent for the market.
The Bangladesh Overseas Employment and Services Limited (BOESL), the lone state recruiting agency, has sent more than 25,000 workers to South Korea since 2008.
Of them, only 98 women could secure jobs there.
The BOESL has sent 3,330 workers during the January-September period this year, but no woman worker was on the list.
Every year, an estimated 100,000 women go abroad for jobs. A maximum of them go to the Middle-Eastern countries as domestic helps.
A few of them have gone as skilled workers for caregiving, driving, hotel management and sales department at shopping malls in different countries.
Migration experts said the government should focus more on the migration of skilled women with quality occupations to help improve their economic condition and ensure a standard working environment.
Instead of sending less-skilled women, Bangladesh can be selective and prepare women for well-paid jobs in developed countries like South Korea, said Ovibashi Karmi Unnayan Program (OKUP) chairman Shakirul Islam.
In that case, he added, special measures need to be taken for building their language skills and fulfilling other job requirements.
Trade-based training also can be provided for the aspirants, if needed.
"Still, we are not seeing such initiatives regarding women's migration to Korea," Mr Islam observed.
The South Korean government recruits workers from 16 selected countries, including Bangladesh, through an employment permit system.
The BOESL sends workers to Korea under a memorandum of understanding signed between the two governments.
Recently, South Korea has increased job quotas for Bangladeshi workers following increasing demand for foreign workers in the post-Covid period.
The BOESL has received 2,000 additional quotas from the Korean government this year.
Bangladesh has long had a job quota of 3,000 workers in the Korean market. It recruits workers in different industries for four years and eight months.
Bangladeshi workers receive a wage of Tk 160,000 monthly for industrial jobs while professionals get Tk 350,000 each.
Korea is an important source of remittance earnings for Bangladesh as a majority of migrants from this country sends remittance through banking channel.
A BOESL official said they want that women workers go to Korea, but they [women] have little interest in it. Maybe they take these jobs unsuitable for them.
But the Korean jobs are not tough for them as most are industry-oriented ones, he added.
On the other hand, Korea has signed a memorandum of understanding (MoU) with Bangladesh on hiring seasonal workers for agriculture sector for six months.
BOESL managing director Dr Mallick Anwar Hossain said both male and female workers can apply for Korean jobs.
But the number of female applicants is fewer than male, he told the FE.
Bangladesh Nari Sramik Kendra executive director Sumaiya Islam suggested that awareness be built among women workers of employment opportunities in Korea.
At the same time, the government should focus further on the tapping of this potential.