BestBari launches new website to help find 'Best Bari' in Dhaka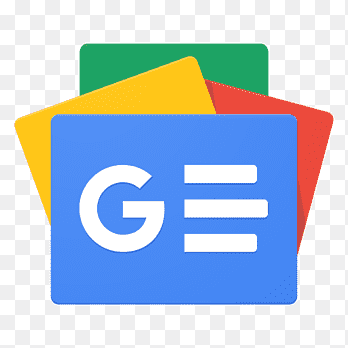 For all latest news, follow The Financial Express Google News channel.
Leading online platform BestBari has launched its new website (http://www.bestbari.com) with an aim to help potential property buyers research, compare and access high-quality real-estate listings via its online marketplace catered to the Bangladesh affluent market.
The website will help the interested ones to find the 'Best Bari' in Bangladesh's real estate market, says a press release received on Wednesday.
BestBari will also help property buyers to get introduced to the website's approved real estate agents, property developers (which are hand-picked by the BestBari team) as well as reputable solicitors, banks and financial institutions to make the end-to-end process for buying a property as seamless as possible in Bangladesh.
Although, some of the other local property websites advertise many property listings, a lot of the time these websites do not check or validate the availability or quality of the property listings advertised. This can be frustrating for the property buyers especially if the listing is not available for sale or the quality is not up to scratch, the press release says.
In contrast, BestBari focuses on quality rather than the number of property listings by working with only a selected number of reputable agents and developers in Bangladesh.
Another differentiating factor is that BestBari offers premium quality content such as the latest news, articles and suburb guides in Dhaka.