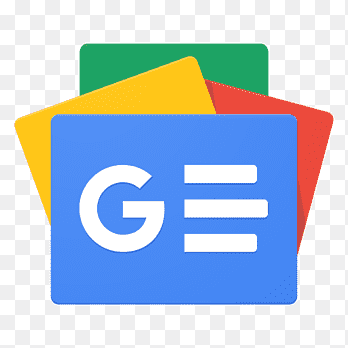 For all latest news, follow The Financial Express Google News channel.
The apex apparel trade body on Monday sought the World Bank's support for the growth of the country's ready-made garment (RMG) industry.
Bangladesh Garment Manufacturers and Exporters Association (BGMEA) president Faruque Hassan made the plea during a meeting with World Bank officials.
A high-level delegation, led by WB managing director (operations) Axel van Trotsenburg, visited BGMEA Complex at Uttara the same day, reads a statement.
The delegates included Martin Raiser, vice-president, South Asia Region, Abdoulaye Seck, country director for Bangladesh and Bhutanm, Dandan Chen, operations manager for Bangladesh and Bhutan; Yutaka Yoshino, lead economist/programme leader, Martin Holtmann, country manager of IFC Bangladesh, and Elena Karaban, manager, external communications.
Others were Barbara Weber, senior operations officer, Country Director's office, Mehrin Mahbub, senior external affairs officer, Kimberly Versak, senior external affairs officer, Ewa Sobczynska, senior operations officer, Vice-president's office, Hosna Ferdous Sumi, private sector specialist, TTL Export Competitive for Jobs Project, and Suhail Kassim, senior economist.
The present state of affairs in the RMG industry, including its challenges, potential and vision, were discussed in the meeting, according to the statement.
They also discussed the possible impacts of the country's LDC graduation, particularly on the apparel sector and preparations to retain the industry's competitiveness in the post-LDC era.
Mr Hassan pinpointed the industry's future priories, including increased focus on value chain through innovation, diversification, technology upgradation, and upskilling and reskilling the workforce to remain sustainable and cost-competitive.
He also highlighted the tangible transformation of the industry in the areas of workplace safety, environmental sustainability and workers' well-being.
The BGMEA leader spotlighted the importance of financing SMEs (small and medium enterprises) for development as they often cannot avail regular financing schemes due to stringent due diligence.
He called for the multilateral lender to support SMEs with low-cost finance so they could upgrade capability, adopt sustainability practices and thrive in the competitive market.
Mr Hassan also sought its support for the RMG industry in the areas of sustainability, skills development, technological upgradation and innovations.
BGMEA directors Abdullah Hil Rakib and Neela Hosna Ara, BGMEA Standing Committee on Foreign Mission Cell chair Shams Mahmud and BGMEA Standing Committee on UD-Woven and Knit chair Md Nurul Islam were also present there.