Bangladesh Garment Manufacturers and Exporters Association (BGMEA) on Tuesday sought Spanish investment in manufacturing non-cotton and technical textiles.

BGMEA President Faruque Hassan made the call during a meeting with the Spanish Ambassador to Bangladesh Francisco de Asís Benítez Salas at the apex apparel body's office in the capital, according to a statement.
BGMEA Vice President Shahidullah Azim also attended the meeting.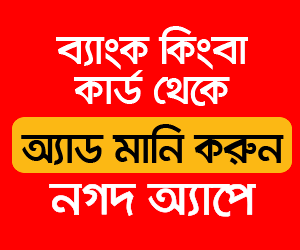 The trio discussed various issues, including the progress made in implementing workplace safety and social and environmental sustainability of the local readymade garment industry, added the statement.
"Bangladesh is proud to have the highest number of green garment factories in the world and more factories are in the process of achieving LEED (Leadership in Energy and Environmental Design) certification from US Green Building Council (USGBC)", Mr Hassan said.
Apprising the priorities of the RMG industry, the BGMEA president stressed the production of value-added apparel items made from man-made fibre (MMF) and innovation in product development and process optimisation.
He highlighted the potential of the industry and the need for industry upgrading, particularly in skills and efficiency enhancement areas, technological expertise, and diversification of products, especially those produced from non-cotton.
Mr Hassan sought support from the Spanish embassy regarding the potential of foreign investment in non-cotton and technical textiles and high-end apparel items.
They also discussed the country's LDC graduation sought cooperation from the Spanish government in this regard.