BGMEA urges Chattogram Port Authority to continue capacity development efforts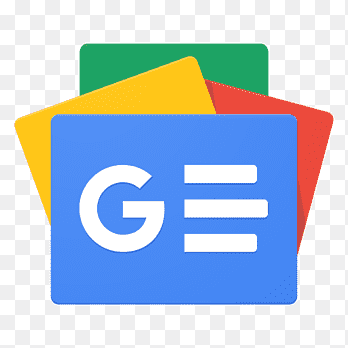 For all latest news, follow The Financial Express Google News channel.
The Bangladesh Garment Manufacturers and Exporters Association (BGMEA) has called for enhancing the capacity of the Chittagong Port in line with the growing demand of export-import sector of Bangladesh, particularly the export-oriented readymade garment industry.
The trade association also laid emphasis on enhancing the port efficiency to handle export-import cargoes within the shortest possible time to reduce lead times, reports UNB.
BGMEA President Faruque Hassan made the call during a meeting with Chairman of Chittagong Port Authority (CPA) Rear Admiral Mohammad Sohail.
Underling the importance of the port in accelerating the trade, the BGMEA president said the RMG industry of Bangladesh has set a target of achieving 100 billion dollars from garment exports by 2030, which necessitates increasing the capacity of the port to handle export-import goods.
The industry also aims to diversify from basic to high-end fashion segment to increase its export share in the global market. Such segment requires shorter lead time.
In this competitive business world, lead time reduction is necessary to remain ahead in market competition, he added.
Faruque Hassan thanked the CPA for taking all the steps that have led to smooth functioning in the Chattogram Port, urging them to continue the efforts to accelerate export-import activities.
BGMEA First Vice President Syed Nazrul Islam, Vice President Rakibul Alam Chowdhury, Directors A.M. Shafiul Karim (Khokon), M. Ahsanul Hoq, former Directors Helal Uddin Chowdhury and Anjan Shekhar Das, and, Chair of BGMEA Standing Committee on Trade Fair Mohammed Kamal Uddin, and Chair of BGMEA Standing Committee on Cash Incentive Humayun Kabir Salim were also present at the meeting held at CPA office in Chattogram on September 18.
Commodore Mohammad Mahbubur Rahman, Member (Engineering); Md Habibur Rahman, Joint Secretary, Member (Admin and Planning); Commodore M Fazlar Rahman, Member (Harbour and Marine); Mohammad Shahidul Alam, Additional Secretary, Member (Finance); and other high officials of the CPA were present at the meeting.