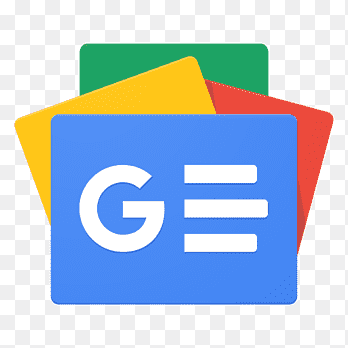 For all latest news, follow The Financial Express Google News channel.
The fuel-hungry national grid will get a little recharged as Biyanibazar-1 onshore well in Sylhet region is set to resume natural gas production after five years, officials say.
"Some 7.0 to 10.0 million cubic feet per day (mmcfd) of natural gas is expected to be produced from the well from next week," Bangladesh Petroleum Exploration and Production Company Ltd (BAPEX) managing director Mohammad Ali told the FE Sunday.
The BAPEX has already carried out test production from the well, he says.
"We have completed work over of the well at a cost of around Tk 350 million," Mr Ali says about the spadework done at this hour of fuel shortages and import constraint amid foreign-currency crunch.
The state-run gas-exploration company had initiated work over of the well in Biyanibazar gas-field early September to reinitiate gas production to augment domestic supply to feed energy-hungry industries and households.
It had searched for a new gas zone some 3,200 metres beneath the surface, says the BAPEX top brass.
Biyanibazar gas-field is owned by Sylhet Gas Fields Ltd (SGFL). Currently the field has one well producing around 7.0mmcfd against the production capacity of 15mmcfd, according to statistics from state petroleum-corporation Petrobangla.
BAPEX has a deal with SGFL to drill three wells owned by the latter at a cost of around Tk 1.0 billion in total.
"We have already completed the drilling of two wells of the SGFL: Sylhet-8 and Kailashtila-7," Mr Ali says about a further rise in gas output in the days ahead. The Sylhet-8 well is now producing around 6.0 mmcfd of gas and Kailashtila-7 well around 7mmcfd.
The Biyanibazar-1 had been a producing gas well until 2017. It had produced natural gas since 1991 till 2014 uninterruptedly.
After 2014 it had stopped producing gas for one year and then reinitiated production for three years in-between 2015 and 2017.
Thereafter, the Biyanibazar-1 well was producing natural gas from an old gas zone at some 3,400-meter depth.
Bangladesh needs over 4,000mmcfd gas to meet domestic demand, while the total availability is some 2,580mmcfd including imported LNG or liquefied natural gas.