BRT project: Govt's hard line against non-compliant China cos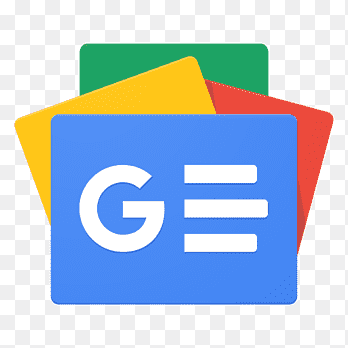 For all latest news, follow The Financial Express Google News channel.
The government may get tough with the two non-compliant Chinese companies working on the BRT (bus rapid transit) infrastructure project.
The development comes hot on the heels of Monday's fatal accident that left five members of a family dead on the BRT Uttara site.
Sources say Road Transport and Highways Division (RTHD) and the project's funding agency Asian Development Bank (ADB) have agreed in principle to go for action against the contractor.
The Chinese firm is charged with the construction of the 15-kilometre surface part of the BRT corridor under the Roads and Highways Department (RHD).
However, sources say a 'notice to correction' may be served on another contractor working under the Bangladesh Bridges Authority (BBA) which is building more than 4.0-km elevated road.
A letter has already been sent to the Bridges Division to this end.
A notice to correction is the first step of alerting one contractor to the breach of contract if such circumstance is created, explains a source.
The RTHD sat with the Asian Development Bank (ADB) on Wednesday to discuss the BRT project and agreed to resume the work after getting the entire safety plan of the 20-kilometre corridor.
RTHD secretary ABM Amin Ullah Nuri and ADB country director Edimon Ginting attended the meeting along with officials from the project office and the BRT Company.
"We'll take action lawfully and as per the contract which was shared in the meeting so that the project work is not hampered," Mr Nuri tells the FE.
About work suspension, he says construction will be carried out after getting the entire safety plan and meeting all compliances on building sites.
The contractor can only carry out the work after getting approval from the senior consultant, he adds.
The secretary further says that the ADB has assured the government of all support in finishing the project. BBA sources say the Chinese company has been issued safety alerts several times in the past two years.