Central bank mounts monitoring banks' special funds for capital market investment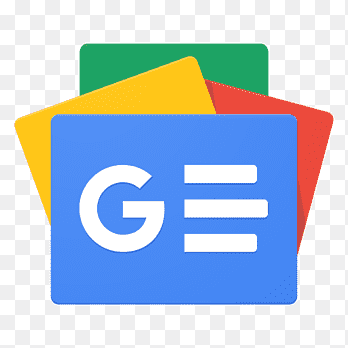 For all latest news, follow The Financial Express Google News channel.
The central bank mounted monitoring and supervision on the special fund constituted by commercial banks only for investment in the capital market, officials said, on detection of some deviations.
As part of the move, all the scheduled banks have been instructed to submit information regarding investment from their respective fund on a monthly basis instead of quarterly basis as was earlier, according to a notification issued by the Bangladesh Bank (BB) Tuesday.
The BB's latest move came after detection of anomalies by the central bank as regards violation of investment policy on the special fund, framed like hedge fund.
Earlier this month, the BB had detected serious irregularities during scrutiny of the June-based quarterly statements regarding breach of the investment policy by at least 12 to 15 banks, a central bank insider told the FE, without elaborating.
A total of 29 banks out of 60 have already formed the special fund in line with the BB advice to facilitate investment in the capital market.
Currently, the size of the fund stands at Tk 35 billion. Of the amount, around Tk 17.0 billion has already been invested in the capital market, the officials added.
The special funds are allowed to be invested in equity shares, mutual funds, bonds or debentures, and special-purpose funds by maintaining the prescribed criteria.
"We've slashed the reporting period to strengthen monitoring and supervision on the special fund," a BB senior official told the FE while explaining the main objective of the latest notification.
He also said the central bank would consider taking stern action against the banks if they (banks) misuse the funds.
"It will help curb misuse of the funds as the reporting period has been slashed from quarterly basis to monthly basis," a senior executive of a leading private commercial bank (PCB) told the FE in reply to a query.
Earlier on February 10 last calendar year, the central bank allowed all scheduled banks to create special fund worth Tk 2.0 billion each of five-year tenure only for investment in the capital market.
Such investment will not be included in the banks' capital-market exposures, both on solo and consolidated basis, until February 2025, according to the central bank.
On the other hand, the central bank has already started investigation into entire money-market transactions along with exposures on the capital market to gauge liquidity movements in the banking system, following some already-detected incongruities.
At least six teams of the BB are now probing different transactions of treasury and investment departments of the banks and non-banking financial institutions (NBFIs), the officials added.