China has turned down a proposal to fund the Barishal-Patuakhali-Kuakata four-lane project on the grounds that it will no more consider any new venture under the government-to-government cooperation.
It has also requested Bangladesh to concentrate more on the timely execution of existing 27 projects for which it pledged more than $25 billion.
China will take a long time to evaluate and implement the listed projects involving large amounts, said a letter sent to the external relations division of finance ministry recently.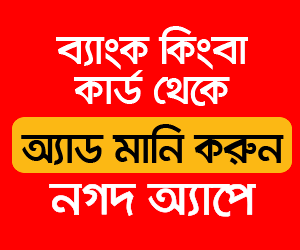 "Hence, the government of China will not consider any new project out of the list," the Chinese embassy in Dhaka mentioned in the letter.
It cited the list of 27 projects for which China had pledged funds under the government-to-government cooperation during President Xi Jinping's visit in 2016.
China has also requested the agency concerned not to send proposal to finance any new project.
The letter came in reply to Dhaka's request to fund the 'Improvement of Barisal-Patuakhali-Kuakata Road to a Four-lane Highway Project'.
Describing the project a crucial one of the national highway network, Dhaka requested Beijing to provide $535.92 million for its implementation.
Earlier, the roads and highways department (RHD) sought Chinese money for the project which is a part of the 237-kilometre highway that stretches from Faridpur to Kuakata.
The state road developer has prepared two separate project proposals.
The first one is for upgrading the 125km road from Faridpur to Barishal and the second one for upgrading the 112km Barisal-Kuakata road into a four-lane highway.
The Asian Development Bank has shown interest in funding the Fardipur-Barisal part.
The estimated cost for the Faridpur-Barisal part is $515 million and that for the remaining part $502 million.
Sources said the RHD has already taken up a project to acquire and develop land with intent to developing the highway to link the tourist town of Kuakata with Faridpur.
In March 2018, the Executive Committee of the National Economic Council approved a Tk 18.68-billion project for land acquisition to upgrade the highway.
Once upgraded to a four-lane highway, it will establish a safe road communication between Dhaka and Kuakata through Padma Multipurpose Bridge.