'Chinese companies interested in participating in construction projects in Bangladesh'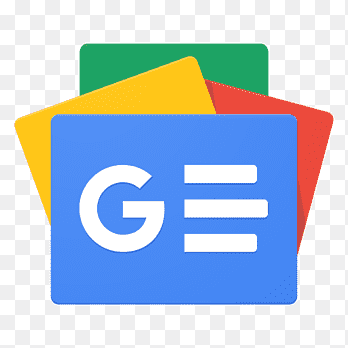 For all latest news, follow The Financial Express Google News channel.
The Chittagong Chamber of Commerce and Industry (CCCI) held a view-exchange meeting with a delegation from Yunnan, China, at the World Trade Centre in the port city on Sunday.
Liu Qilin, President of China Council for the Promotion of International Trade (CCPIT) of China, led the delegation at the meeting chaired by CCCI Vice President Syed Mohammed Tanvir.
Liu Qilin said the leading Chinese companies are interested in participating in the construction projects in Bangladesh.
He also invited the CCCI to attend the upcoming 16th China South Asian Business Forum in August.
CCCI Vice president Syed Mohammed Tanvir said, "China is a friend of Bangladesh. The friendly relation between the people of both the countries serves as an exemplary model for others."
Among others, Director of the Promotion of International Trade Department of China Zhou Tengjiao, CCCI Directors Jahirul Islam Alamgir, Anjan Shekhor Das, Ahid Seraj Swapon, Md Iftekhar Foisal, SM Tahsin Jonayed, Md Adnanul Islam and Tanvir Mostafa Chowdhury also spoke.